Music has the power to shape any environment, and no
two places are alike. Make up the face of your restaurant
with music matching your identity!
All needed business licenses included
Music styles for different restaurant types
Curated restaurant music playlists
Monthly music updated Web, app and hardware in-store radio options
Complete music solutions package
Additional services: digital signage and scent

Every Restaurant Is Special
Shakespeare Music provides
music services to restaurants
matching demographics,
cultural context, pricing and
other characteristics forming
the unique face of every single
restaurant.
Music curators update music
playlists for restaurants
monthly, adding soundtracks
from the vast music library
allowing to create a special
environment for every different
client.
The library includes a wide
range of genres, styles and
moods, from soothing jazz
tunes, lounge, chill, lo-fi, relax-
calm, and classical music to
high-energy, uplifting, pop,
dance, rock and much more.
Elevate your space and
optimize operations
Creating customized music playlists for restaurants, our team will set the mood for different
times of the day, week, and month. Particular music moods, adapted to the operations of
restaurants, proven to control foot traffic, to engage to stay longer or eat faster, to order
extra and most importantly, to come back again. Elevate your space with trendy music from
royalty-free Shakespeare Music library or global music repertoire!
Create For Your Guests An
Unforgettable Dining Experience
A restaurant is a business of
experiences, sensations and
socialization. Cuisine, menu,
interior design, prices, size,
colleagues, location and many
other elements settle the
ground for one or another
experience. Music plays an
extremely important role in
creating the best customer
experience and is a critical
component in tailoring the
atmosphere of any restaurant.
Researches show how our
behavior is heavily influenced
by sound playing in the
background. With different
music playlists, restaurants can
differently engage with our
customers creating desired
behavior of the visitor, building
brand, and supporting the idea
of chosen cuisine.
Music is a great tool for
capitalizing on business and
creating the right atmosphere.
Shakespeare Music team
creates customized music
playlists to help restaurants to
elevate their space and to
reach business goals.
Music is not one-size-
fits-all universal language
Each venue exudes its unique
energy which should be
complemented by a custom
selection of appropriate
background music. Different
people prefer different music,
food, and apparel. But when it
comes to a particular
restaurant,- even a hard rock
music fan would prefer to listen
to lounge music if it fits the
brand of a chosen restaurant.
Restaurants selecting music
for their space should not
indulge in somebody's personal
music preferences. The visitor
is already in your restaurant
because you have a special
menu, location, premises, and
service. Appropriate music for
restaurants can help elevate
customer experience from
whatever type you are (fine
dining to sushi bars to fast food
outlets). Whatever goals you
have set out with your business
concept, make sure it is
thoughtfully complemented by
sound and perfect playlist.
All needed licenses to
play music for restaurants
Playing background music in commercial premises requires a bunch of legal permissions.
Businesses are obliged to purchase music services from music for business providers. After
the streaming service is arranged, every commercial site needs to acquire public
performance licenses. Shakespeare Music offers all included music licensing packages for
their clients. The time and money-saving package are one call away with our background
music offer. Embody your brand's spirit through carefully selected tunes without a hassle!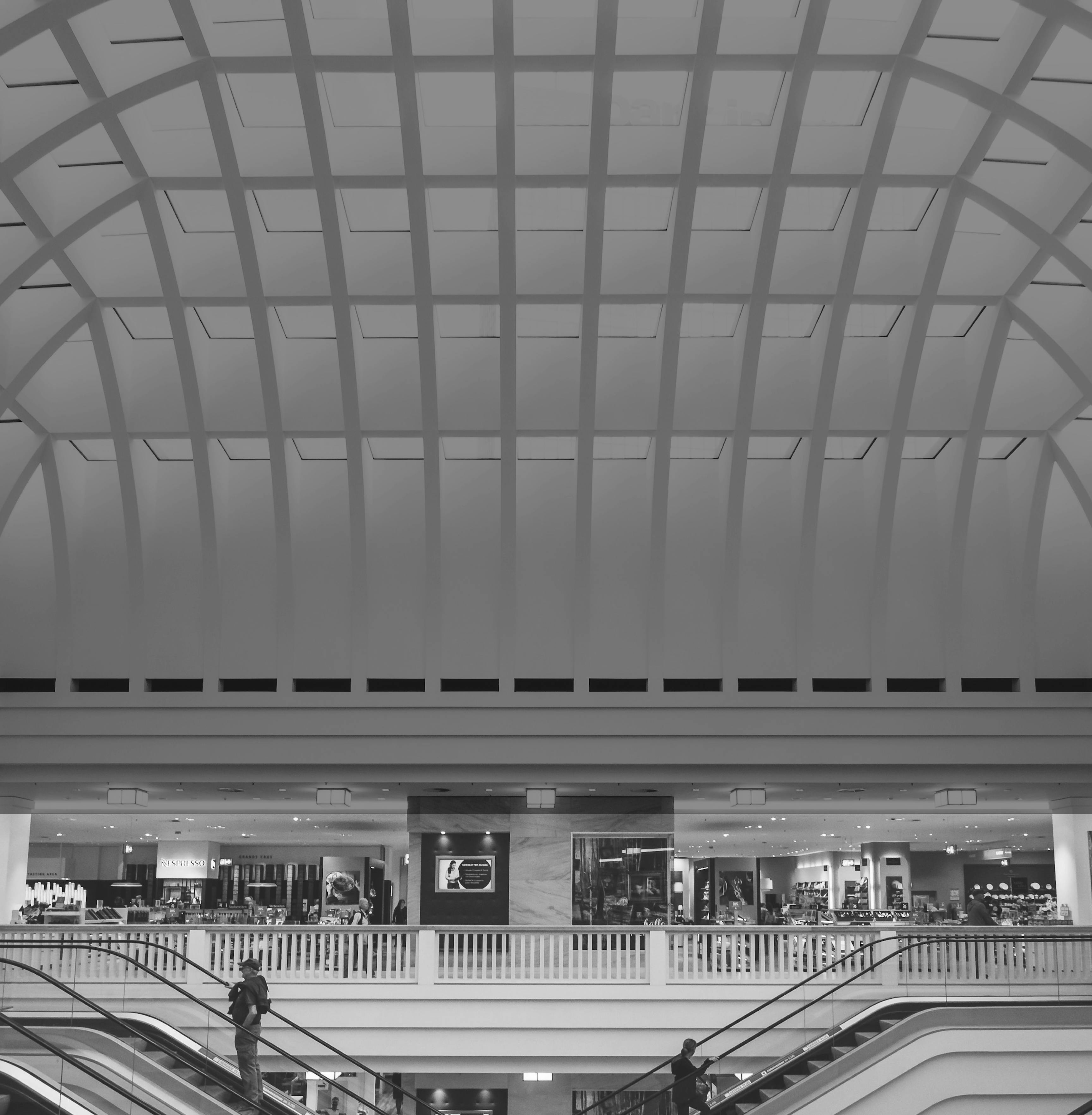 Solutions For Restaurants
Solutions For Restaurants
OUR MUSIC LIBRARY
Restaurant
Dinner & Drinks
Chillout, Electronica
Casual Dining
Soul, Modern Rnb
Fine Dining
Jazz fusion, Lounge
Romantic/Jazz
Rnb, Jazz
Dinner & Drinks
Chillout, Electronica
Fast Food
Modern pop
FAQs
What music is best for a restaurant?
Why do most restaurants have background music?
How do restaurants choose music?
How does music affect a restaurant?
Why do some restaurants play classical music?
Is it OK to listen to music while eating?
Does music affect guest spending?
How can I play music in a restaurant?
Do restaurants need permission to play music?
Can I play Spotify in my restaurant?
Can I play the radio in my restaurant?
Can I play Amazon music in my restaurant?