With the right background music repertoire, you can create
just about any atmosphere. Connect with customers.
Soundtrack your brand today to be on top tomorrow!
Handpicked songs
Sales increase possibility by 12%
Customized playlists matching the brand
Scheduled playlists matching business operations
AI behind the art of music
Perfect customer journey
Unique brand voice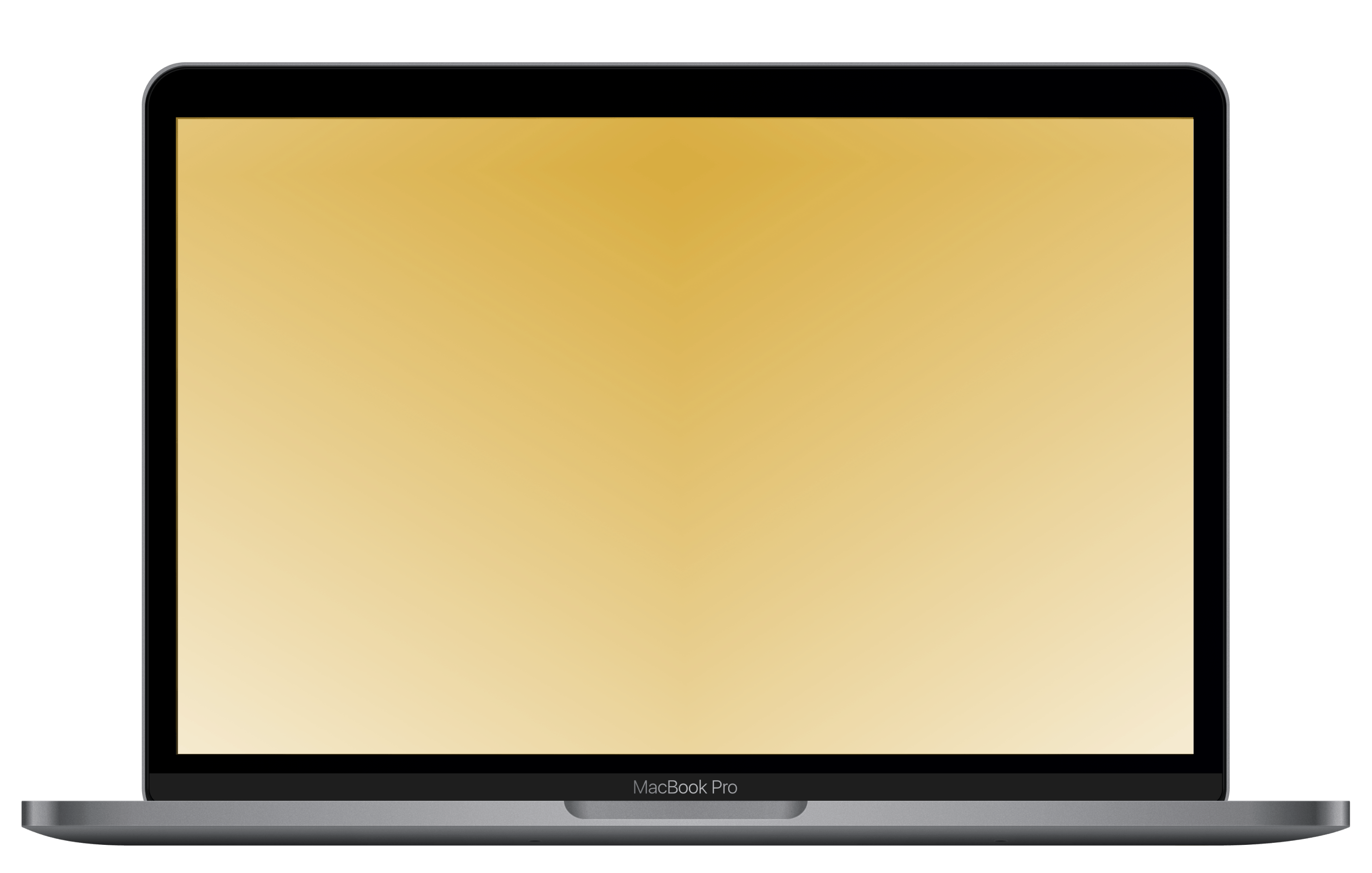 Increase Sales
And Foot Traffic With
The
POWER OF MUSIC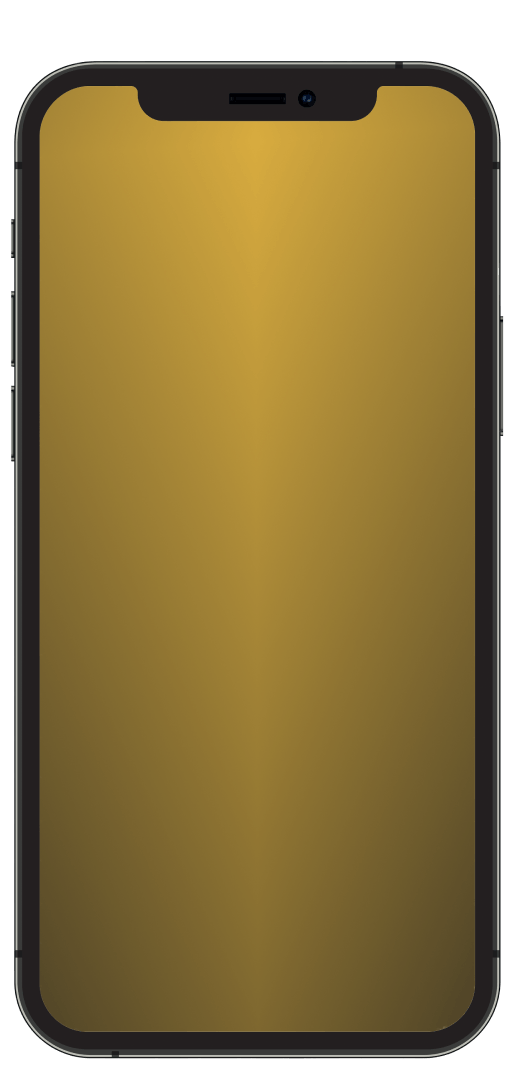 Increase
Sales
And Foot
Traffic With
The
POWER
OF
MUSIC
The right music can have a profound effect on customer behavior. Music can be
an incredible tool for attracting customers. By carefully selecting the music played, businesses
can create a pleasant atmosphere that encourages customers to linger longer and come
back more often. Studies have shown that playing music in commercial locations can lead
to a significant increase in sales. In today's competitive market, businesses need to use
every tool at their disposal to remain successful, and incorporating music into their
operations is one way to boost them.






VARIETY OF MUSIC
GENRES & MOODS TO
FIT THE BRAND
Shakespeare Music offers a wide range of 20,000 royalty-free tracks and global repertoire in various genres,
styles, and moods. The library includes a wide range of genres, styles and moods, from soothing jazz tunes,
lounge, chill, lo-fi, relax-calm, and classical music to high-energy, uplifting, pop, dance, rock and much more.
Whatever type of business you are - Shakespeare Music has you covered. The music is matching background
music requirements creating endless options for every audience and industry! With the right background
music repertoire, you can create just about any atmosphere, and connect with customers. Soundtrack your
brand today to be on top tomorrow!
Playlists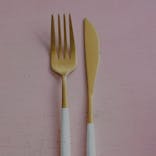 Restaurant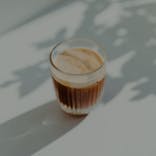 Cafe&Dinner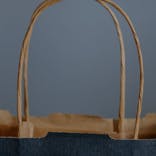 Retail Stores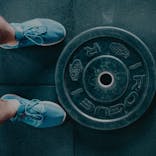 Fitness&Workout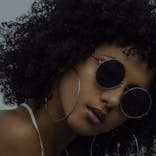 Fashion&Design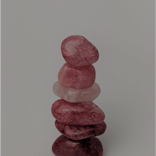 Spa&Meditaton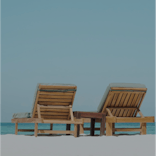 Chillout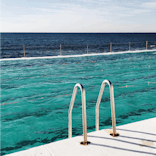 Relax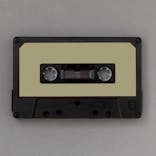 Lofi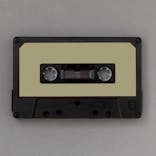 Christmas&Holidays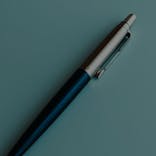 Customer Service Locations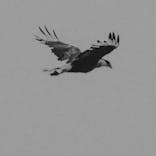 Soundscapes
Customized music
playlists
The magic of music can make any space more welcoming and engaging for
customers. Different music genres and styles are associated with different moods
and emotional states. However, finding the right music from thousands of tracks
can be challenging. And when it comes to creating the ultimate customer
experience, there's no one-size-fits-all solution. Shakespeare Music's team of
experienced commercial music producers and designers understand how to
create a playlist that will influence the emotions felt by customers so they can
better connect with your brand. Our customized playlists are designed to match
each client's needs. If you need one – connect with us today!
EVERY MOMENT SCHEDULED ON
SHAKESPEARE MUSIC WATCH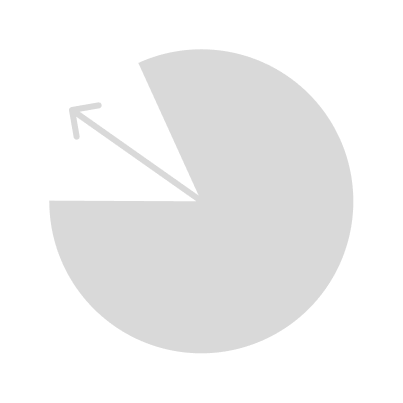 BREAKFAST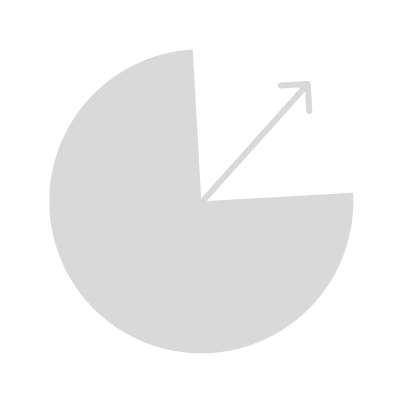 LUNCH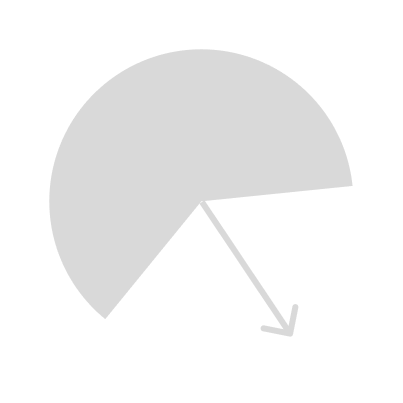 DINNER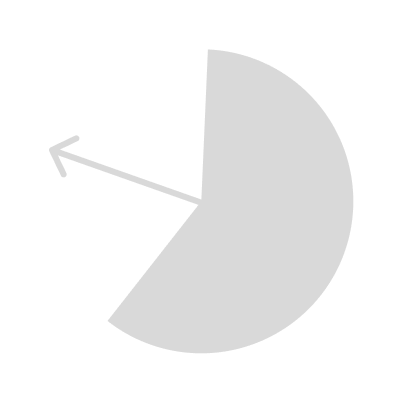 PARTY
Signature sound with the best music, customized playlists, and in-store messaging played via
sophisticated sound systems can be easily destroyed if not controlled. Shakespeare Music
takes care of business music and sound DNA with top-level precision. Music playlists are
prepared and scheduled to adjust throughout the moment, day, season and other occasions.
Shakespeare Music experts can help optimize business operations by carefully choosing the
right music for each situation and period of opening hours. Different types of music played in a
store during rush hours can keep the store even more crowded or help customers to decide
quicker. Conversely, slower-paced music may be more appropriate for not busy business hours
that encourage customers to linger.
MUSIC THAT IS
PERFECTLY TAILORED TO
CUSTOMERS' NEEDS
There is no perfect type of music for all people and their needs. Businesses are
different and their customers are different. It is impossible to satisfy every single
customer's musical needs. Another way around this is offering a sound experience
based on brand, average audience taste and desired atmosphere at the location.
Radio, our playlists have nothing to do with background music for business. At
Shakespeare Music, we create background music for businesses. It is designed
based on specific business music requirements and allows us to implement the
ultimate customer experience goal: using music to create a unique brand identity,
to reach and grow loyal customers and to stand out from the competition in
today's competitive market.
MUSIC PROGRAMMED
FOR BUSINESS USE:
SCIENCE, TECHNOLOGY
AND ART
Shakespeare Music composers and music producers create and program
music following the highest professionality standards. To fit business needs
the best, we back the art with science and technology. Songs are equipped
with emotional value and code to support required business and brand
communication and to form a specific message to end-user. Every word in
every piece is chosen with the top level of precaution in compliance with
public information laws avoiding inflammatory speech. Sound, its frequencies
and other technical parameters are engineered to fit different playlists and
sound systems. All of these elements combined come to create a professional
business voice and exceptional customer journey.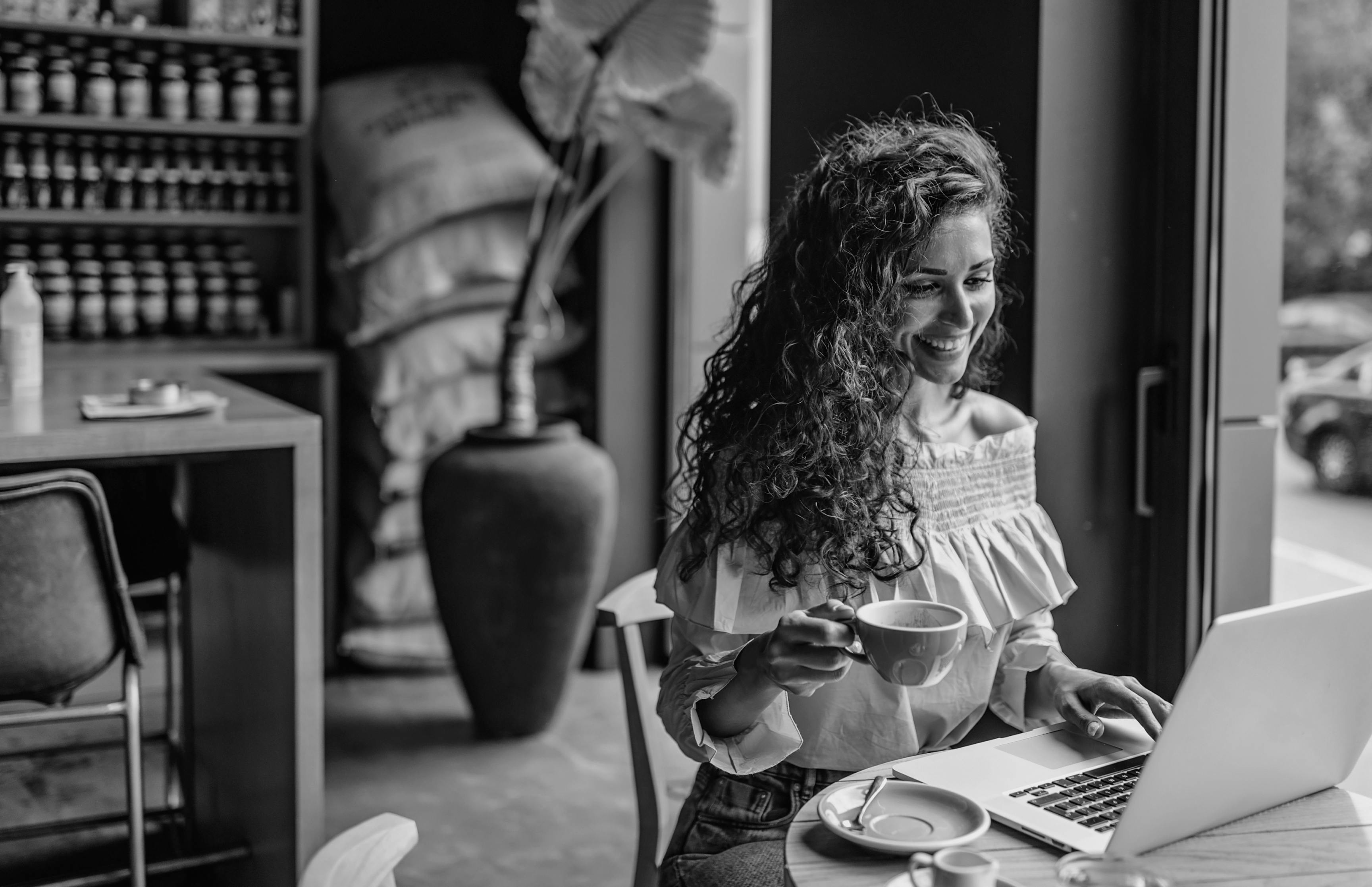 Customer Journey
Perfection
When music is employed effectively, it can create endless possibilities for the perfect
customer journey. Its reverse engineering is Shakespeare Music: a 'music ward' run by
professional musicians, equipped with the latest technologies and top-notch music
library, backed up by science and market insights, supervised by account managers
closely working with clients. From first sight, the simple task of playing music is a
complex invisible process with a variety of elements, long-term and short-term goals and
conceptual and daily procedures. Repertoire selection, music profiling and scheduling
are the must elements of signature sound. Sound is a powerful and intrinsic part of the
human experience. Create a bespoke customer journey with Shakespeare Music.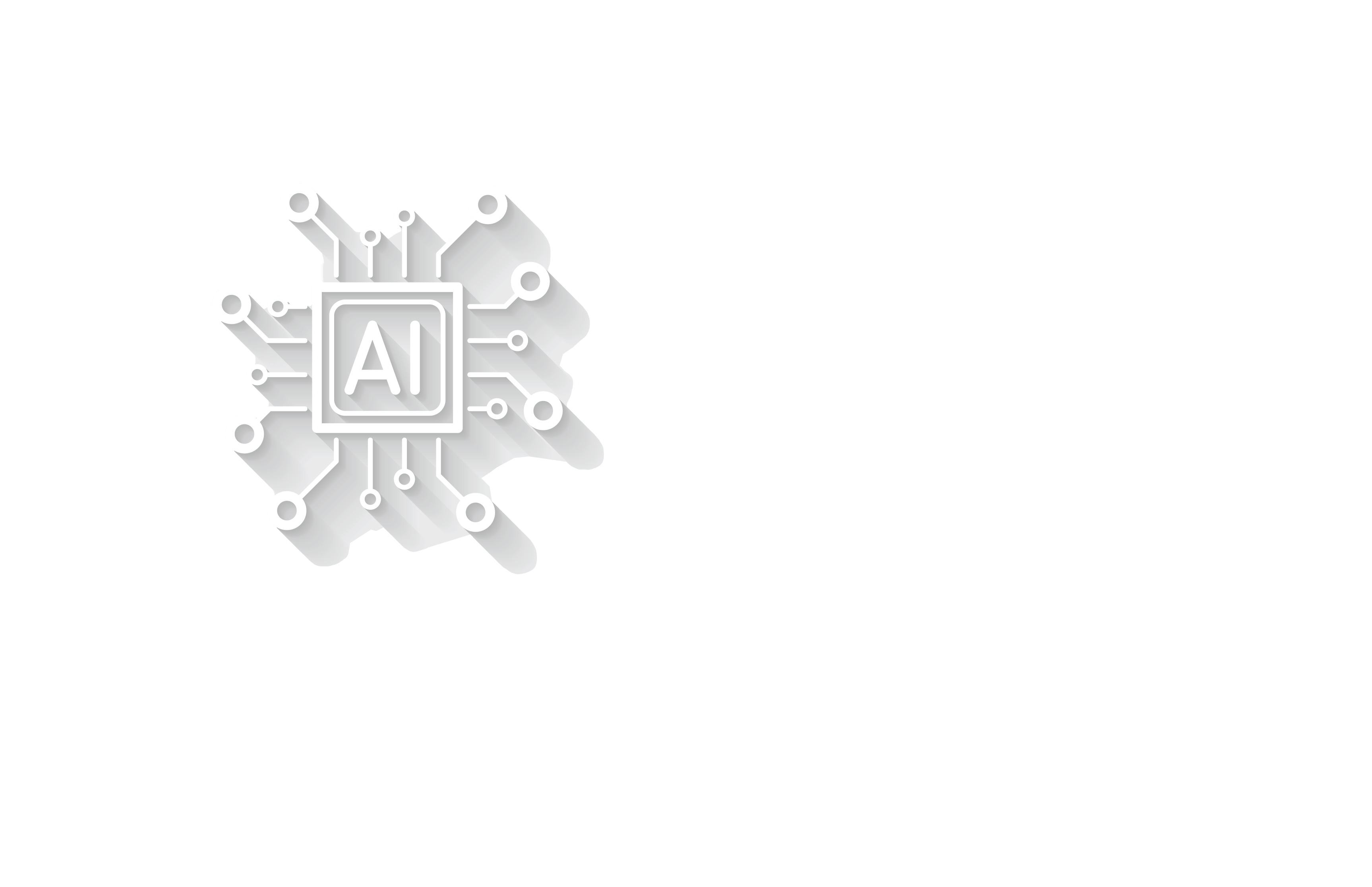 BEHIND
every song and playlist
Every note contains a hidden message backed not only by its artistic
value but science as well. On top of conventional tagging of
soundtracks (including genre, style, music with vocals, instrumental
music and more), Shakespeare Music has developed AI deep
learning technology enabling a unique tagging system. Each
soundtrack carries an emotional impact tag generated by
professional musicians and AI deep learning technology. The
emotional influence tagging system allows the choice of particular
soundtracks enabling music to create a specific mood and reach the
desired effect.
OUR MUSIC LIBRARY
Restaurants
Retail
Cafes
Fitness
Hotels
Salons&Spa
Events
Fashion
Offices
Pharmacies and Cosmetics
Easy listening, Sunshine-pop
Casual Dining
Soul, Modern Rnb
Fine Dining
Jazz fusion, Lounge
Romantic/Jazz
Rnb, Jazz
Dinner & Drinks
Chillout, Electronica
Fast Food
Modern pop
FAQs
What type of music does Shakespeare Music offer?
What are some reasons businesses might want to use royalty-free music?
What are the benefits of using Shakespeare Music's music profiling?
How to increase sales with music?