Background music can make or break the success of your
video. Use our not overpriced royalty-free songs to make
them stand out from the rest!
Premium class music
Studio grade-sound effects
Multi-platform use
Worldwide coverage
Royalty-free music - copyright-safe
Intuitive search & filters
Music supervisors for finding right track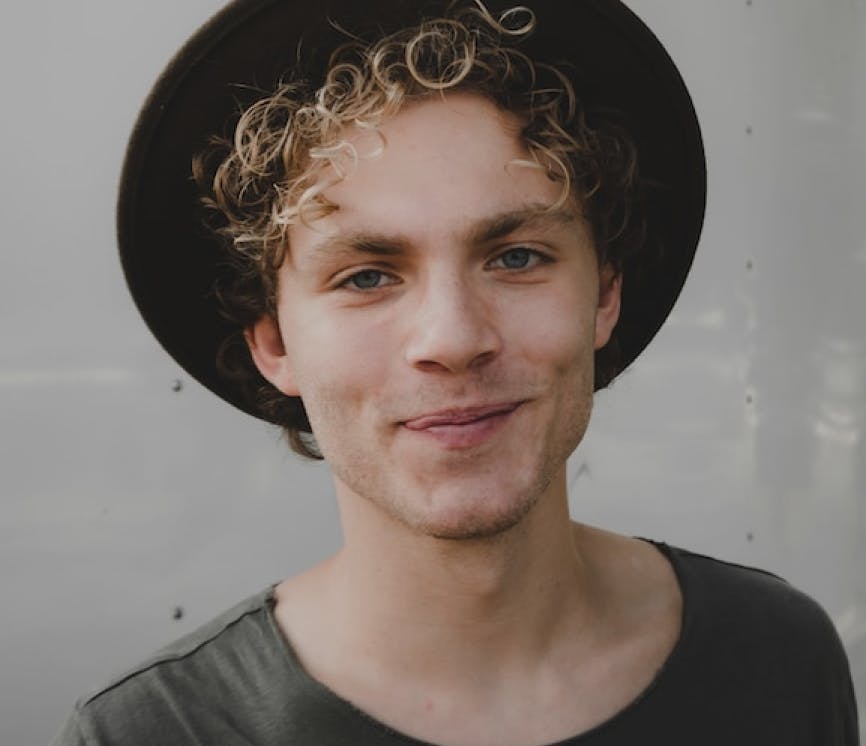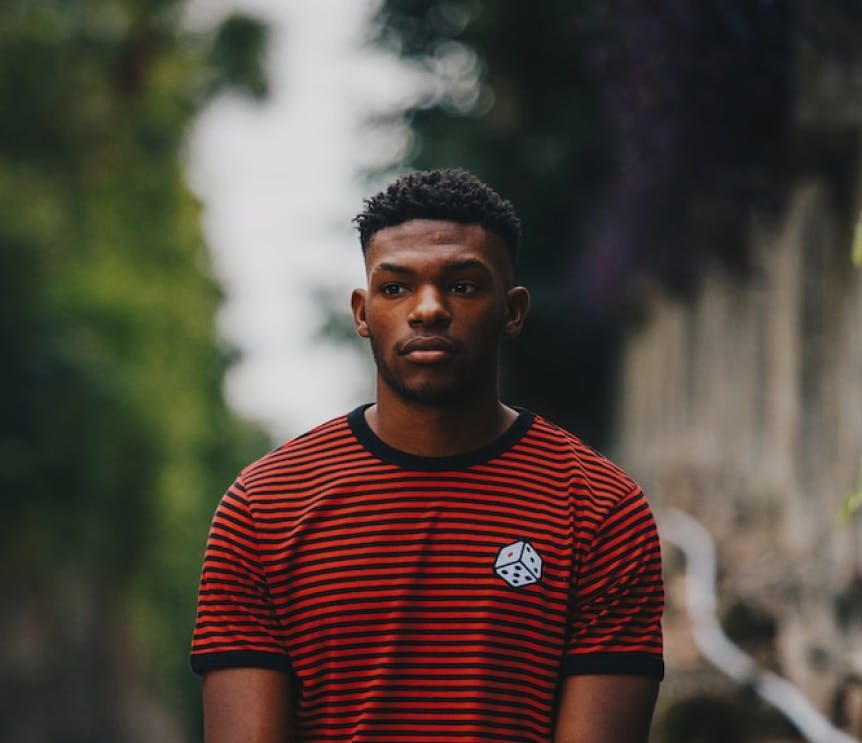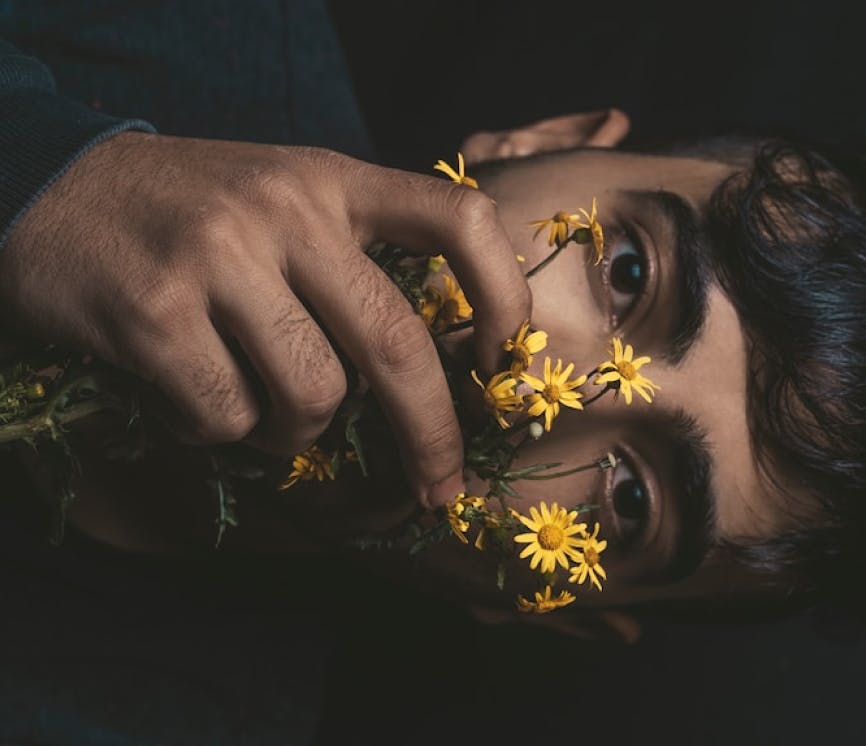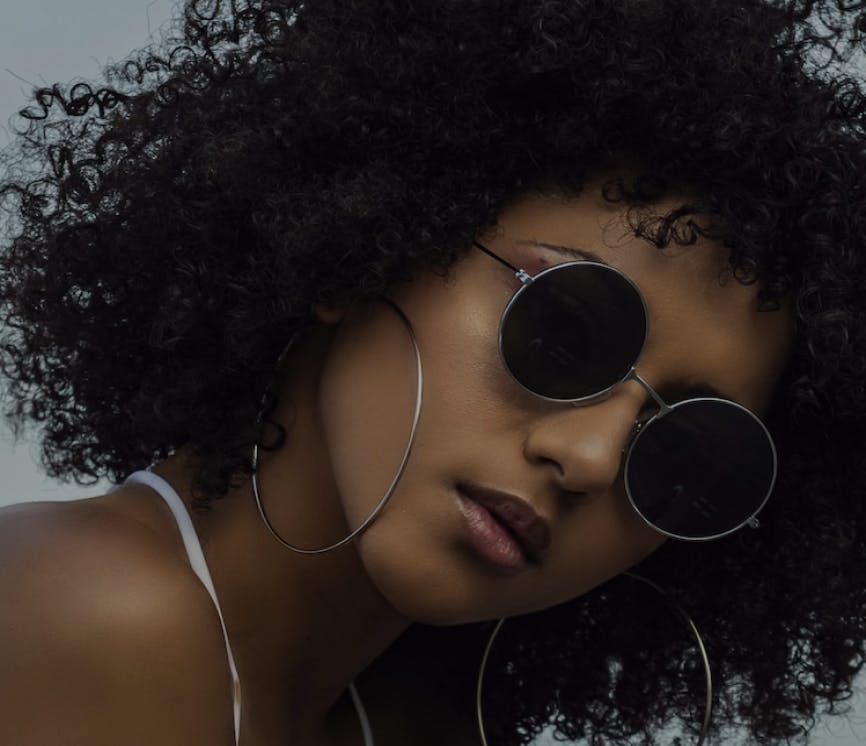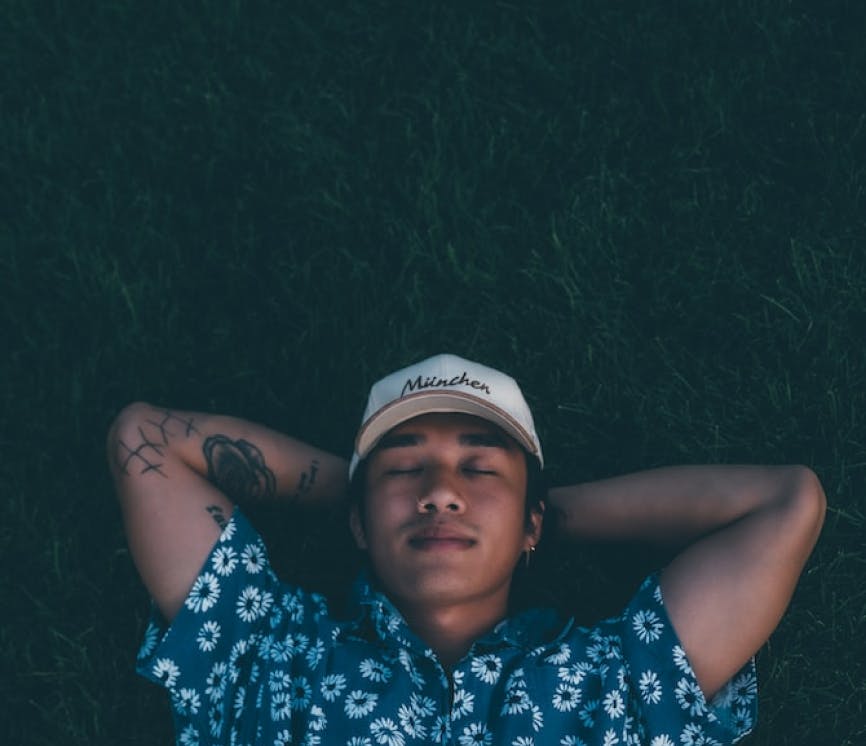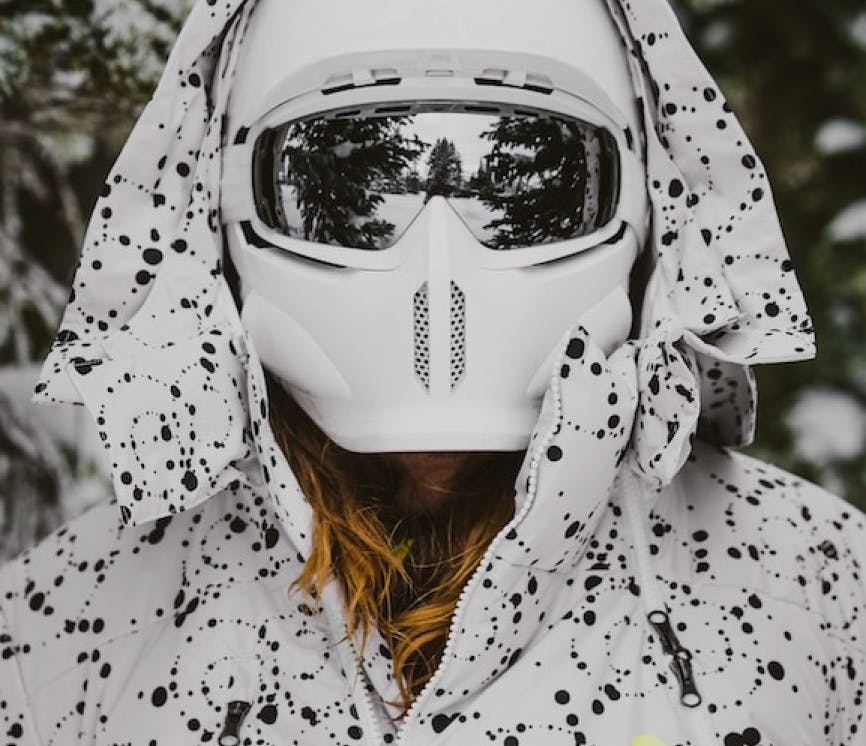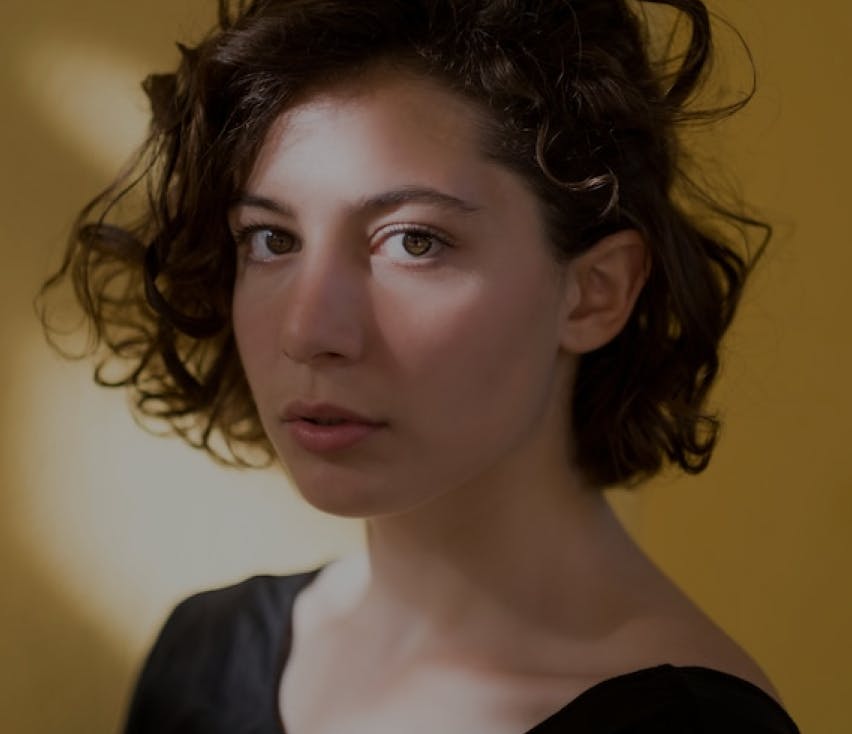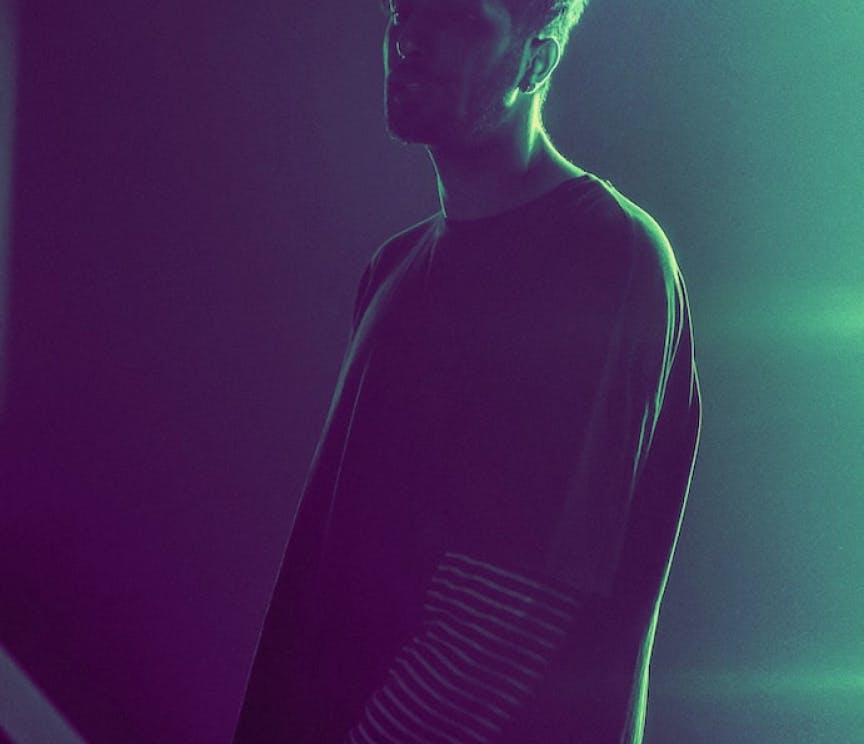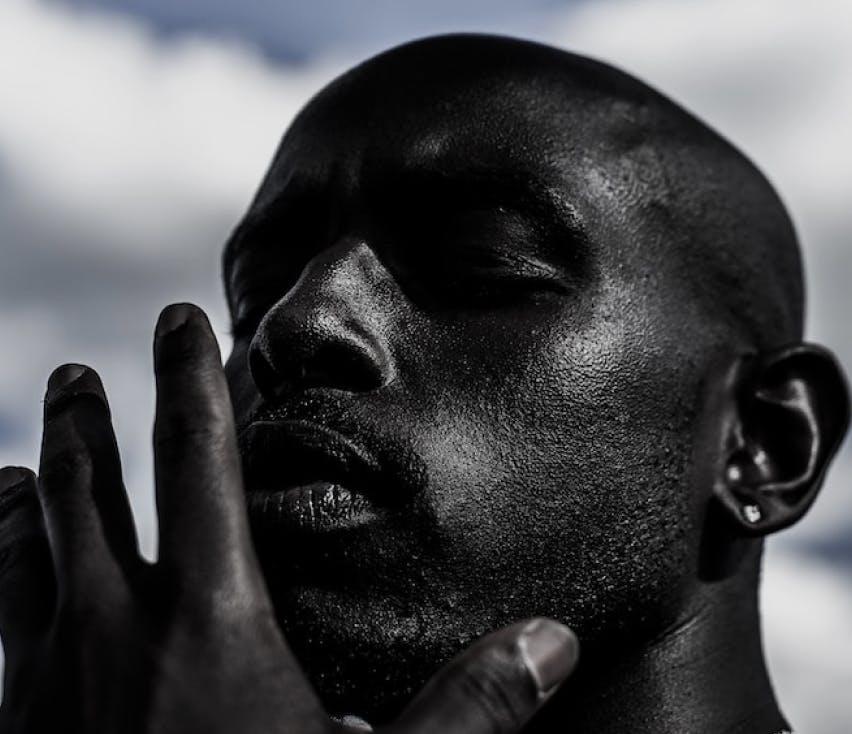 Royalty-free
music catalog
Music and sound effects catalogue for audio-visual content creators with
royalty-free (copyright-safe) commercial music license. Unlimited access to
the library of over 20K soundtracks; with 90% of the tunes created on
demand exclusively for Shakespeare Music. Our sound enriches the creative
process, enabling content creators to elevate their content and engage their
audiences. Use dozens of filters to browse the best royalty-free music.
Shakespeare Music is stock music for modern video creators!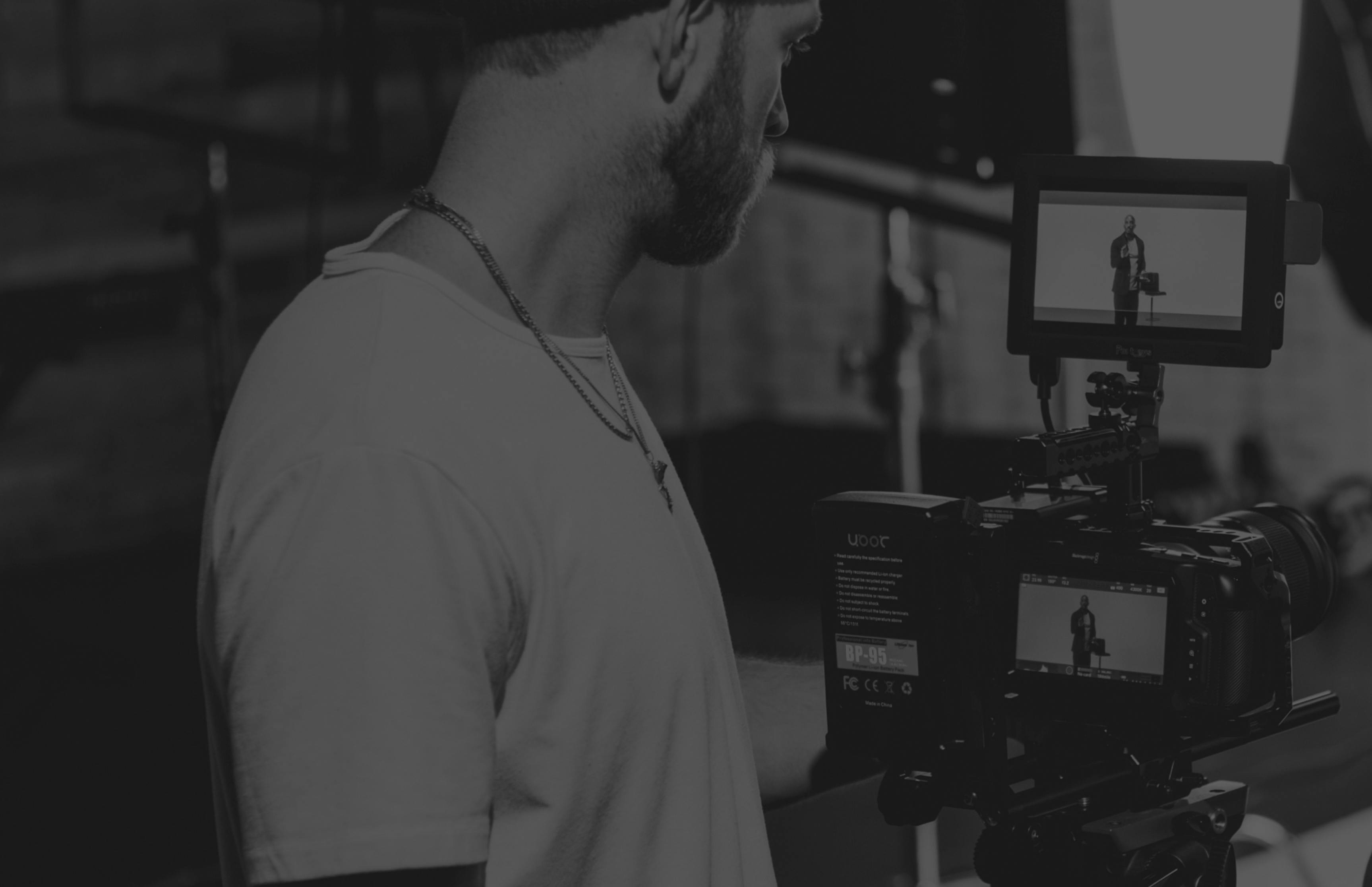 Royalty-free direct music
licensing for videos 101
There is no free music for business use. Royalty-free music isn't actually "free"
in a monetary sense. It is a licensing type where businesses get needed
permissions to use music for commercial purposes from one source – one
license provider. However, royalty-free music doesn't automatically include
public performance rights, and businesses might have to pay royalties whenever
music is published with video content. Shakespeare Music offers royalty-free
direct licensing: it includes synchronization rights, mechanical rights and public
performance rights. It means that creators are copyright-safe using music for
their content and don't have to pay royalties every time the soundtrack is used.
Shakespeare Music offers a vast music library through a direct licensing
scheme where content creators are safe from any future payments for the
acquired soundtracks.




Top Quality audio and
music production
Shakespeare Music's creative team has developed various music production projects:
songs for artists, jingles for radio and TV broadcasters, soundtracks for branding
campaigns, certain occasion soundtracks for companies, specially created music for
advertising campaigns, anthems for events and music for theatre performances and
many other projects. Twenty years of experience and expertise gives us grounds to
promise - at Shakespeare Music, we know how to make a perfect soundtrack: from
the creative process to recording and post-production.
INTUITIVE SEARCH & FILTERS &
DEDICATED MUSIC SUPERVISOR
Shakespeare Music platform was developed by leading industry programmers, musicians and
scientists who created a market-oriented soundtrack tagging system. Traditional filters like genre,
style, mood, tempo, instrumental and more were expanded to innovative AI tagging systems.
Created and trained algorithm allows automatically tag every soundtrack with emotional influence
grade. Innovative solution is perfect choice for customers who want to double-check what impact
particular soundtracks has on end-user. Shakespeare Music catalog filters are an easy way to find
the perfect music track in seconds. If a creator is looking further for assistance,- a team of
dedicated music producers and composers is ready to make changes to fit the soundtrack for a
particular project, creating derivative versions (changing lyrics, re-recording the vocals, adding
needed instruments etc.).
Save time and money
with copyright-safe music
Shakespeare Music direct royalty-free music licensing is a one-stop shop for all the rights
packages needed to publish sound tracked content. Differently from conventional music licensing
for videos,- alongside synchronization rights and mechanical rights, it includes public
performance rights. This licensing type guarantees that no additional fees or royalties will occur
in the future and that all needed music rights are acquired from one spot. That's why it is called a
copyright-safe model saving lots of time and money. With so many benefits, direct licensing
became increasingly popular among content creators who need hassle-free music for their
projects. Unleash your creativity and be worry-free with copyright-safe music!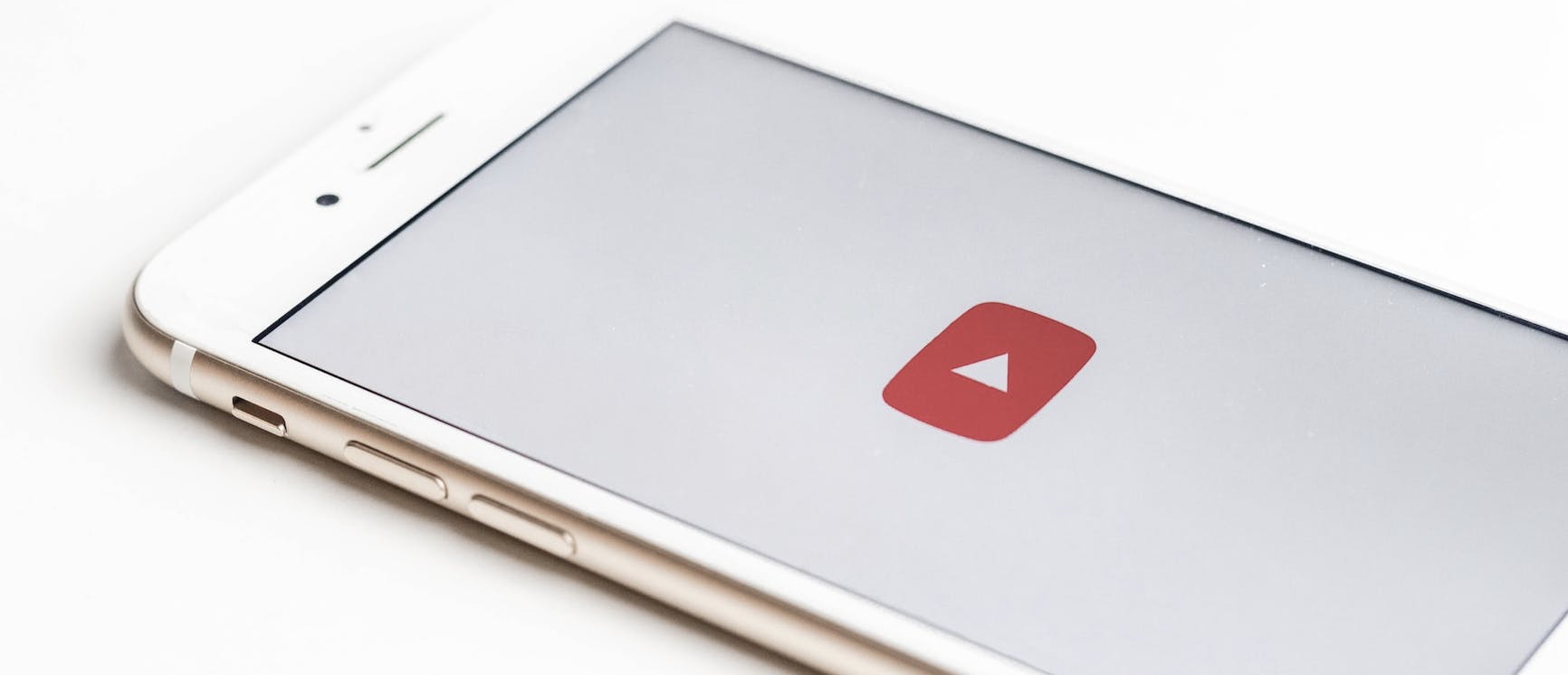 You Tube Instagram Facebook TikTok Twitter Twitch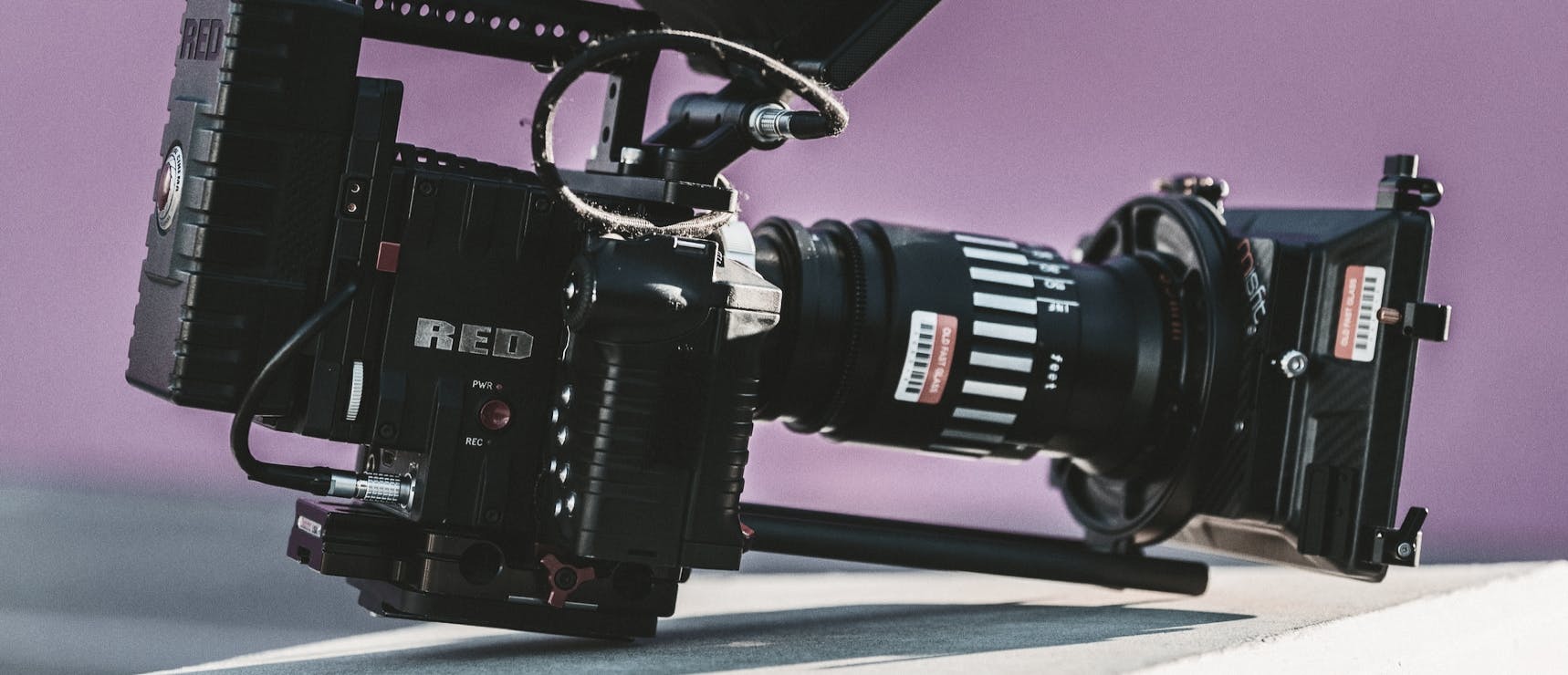 Movies Documentary TV/Online broadcast Podcasts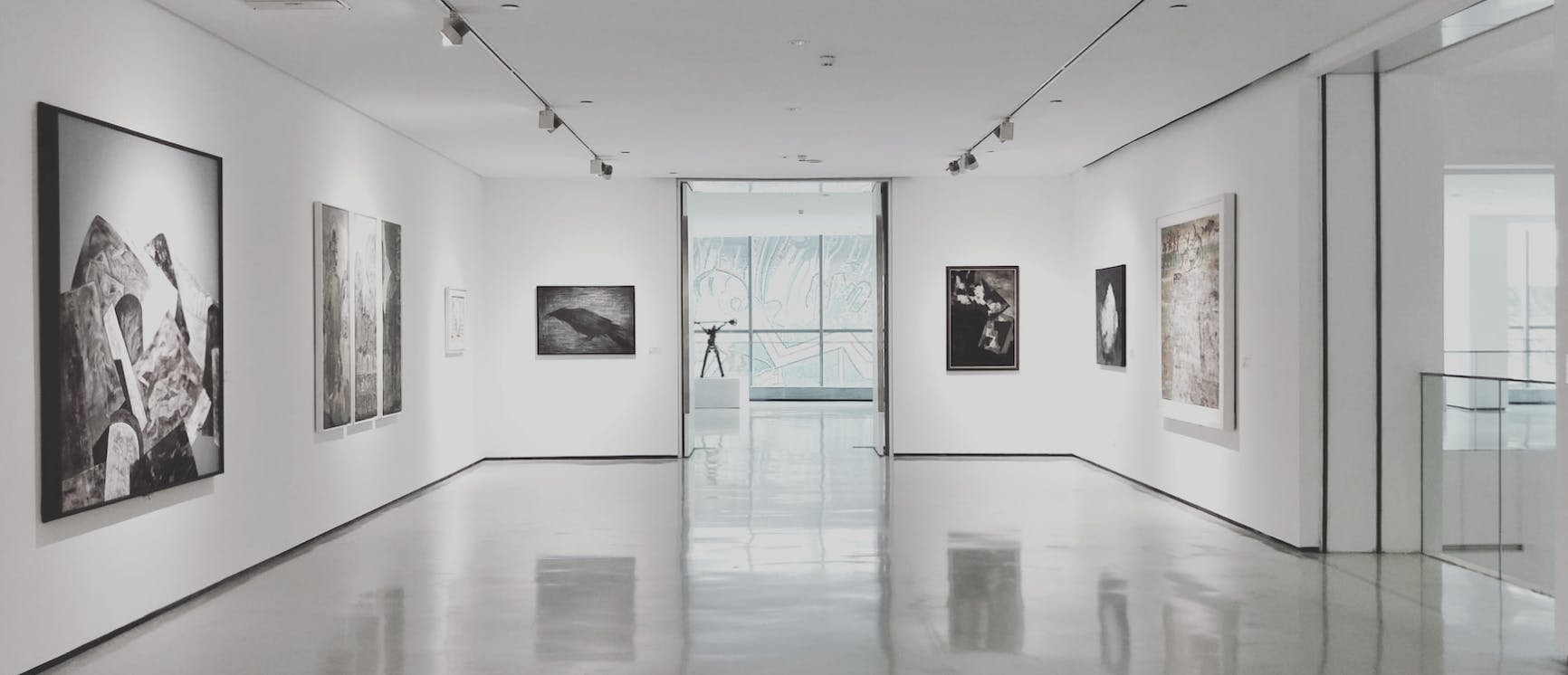 Events Exhibitions Fashion Shows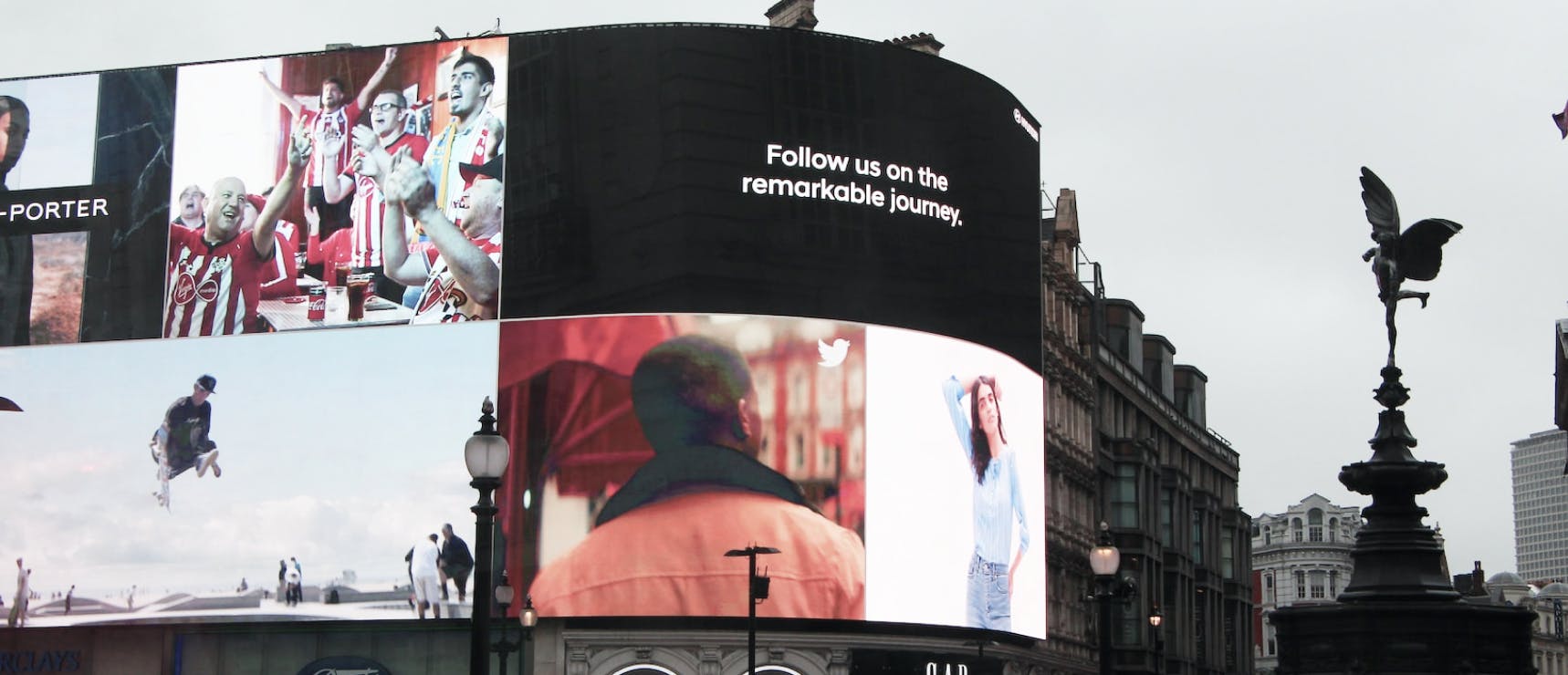 Advertising Commercials Promotions Paid Ads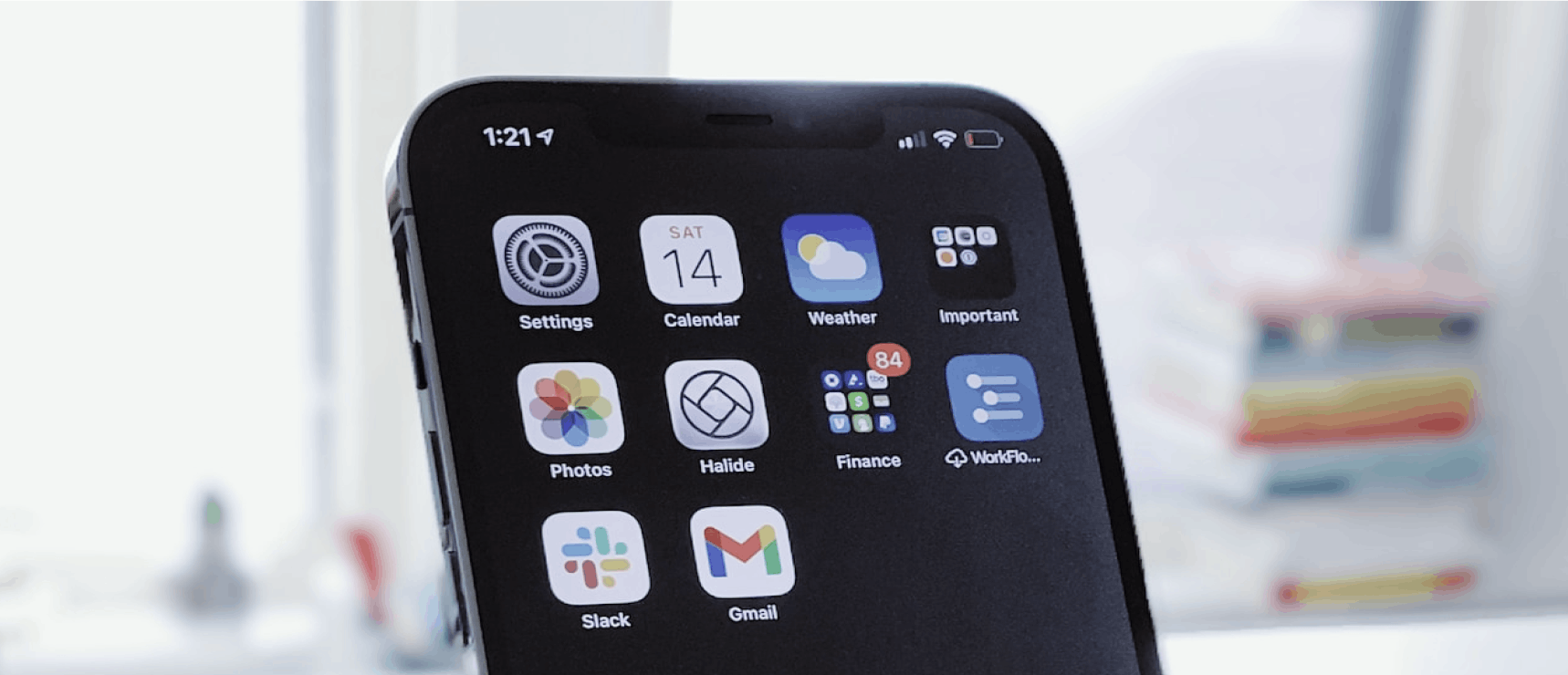 Applications Websites Platforms Games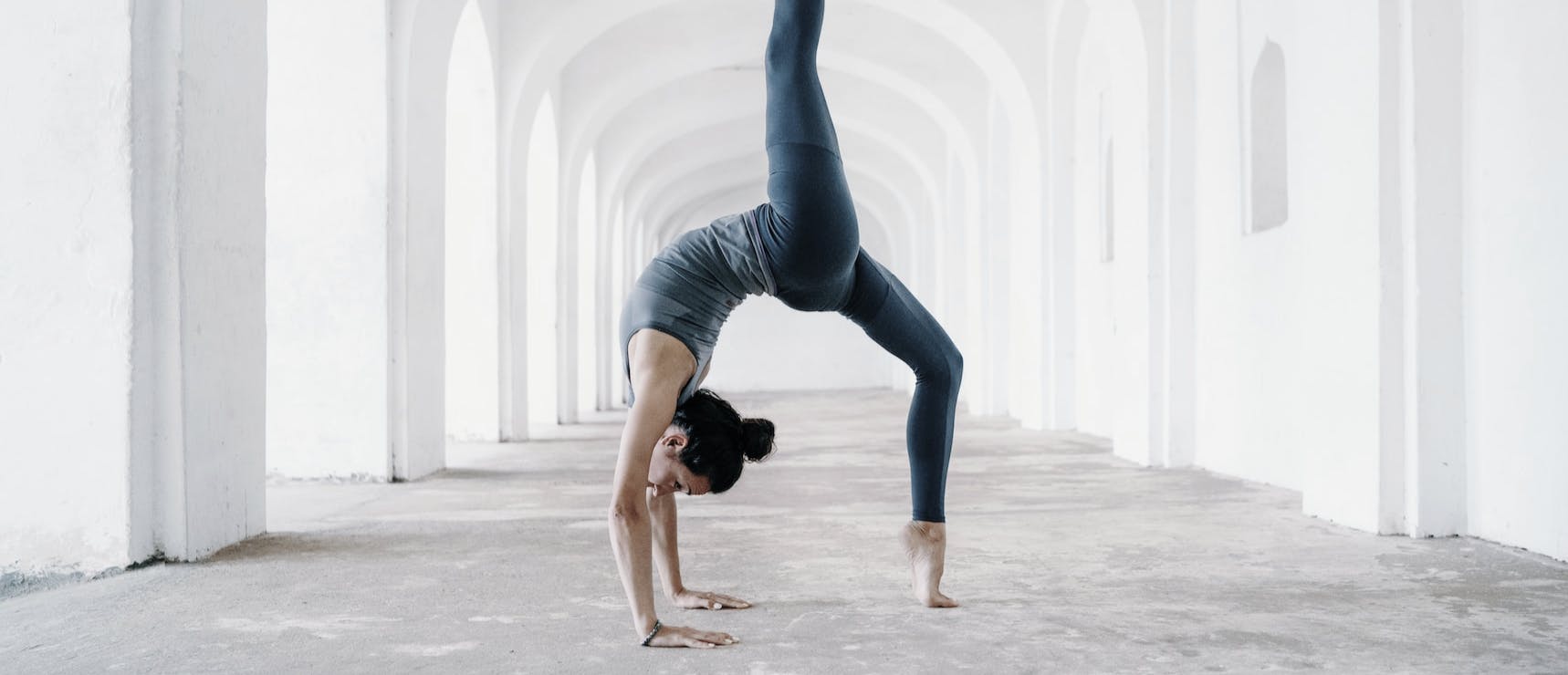 Presentations Music therapy Sport/Yoga/Meditation classes
OUR MUSIC LIBRARY
Restaurants
Retail
Cafes
Fitness
Hotels
Salons&Spa
Events
Fashion
Offices
Pharmacies and Cosmetics
Easy listening, Sunshine-pop
Casual Dining
Soul, Modern Rnb
Fine Dining
Jazz fusion, Lounge
Romantic/Jazz
Rnb, Jazz
Dinner & Drinks
Chillout, Electronica
Fast Food
Modern pop
FAQs
What moods or occasions can be matched with Shakespeare Music's royalty-free music?
Which genres are represented in Shakespeare Music's library of royalty-free music?
Can the music be edited to fit a specific project?
Can I preview the music before purchasing it?
Is royalty-free music free?
How do I know if I can use a song in my video?
Are artists paid when creators use royalty-free music?