State-of-the-art background music for business solutions.
Fully managed, licensed and customized to meet every
client needs. Elevate your customer and brand experience!
Royalty free music licensing - over 20K tracks
Customized music profiling: regular playlists update
Multiple streaming solutions: web, app, hardware
Top-notch business customer service: 24/7 support
AI technology behind the music mood
Reliable Worldwide operations
Full control of played music in every location
Playlists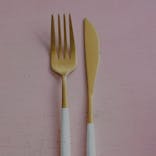 Restaurant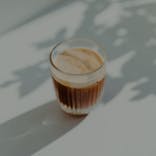 Cafe&Dinner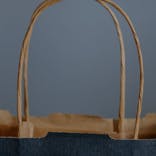 Retail Stores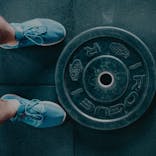 Fitness&Workout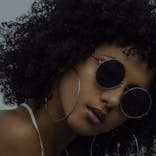 Fashion&Design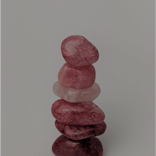 Spa&Meditaton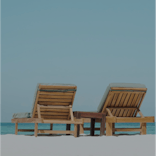 Chillout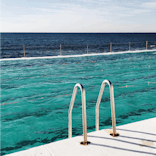 Relax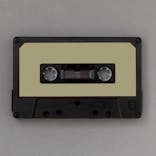 Lofi
Christmas&Holidays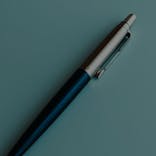 Customer Service Locations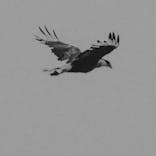 Soundscapes
CURATED PLAYLISTS
from 20K High-End
Soundtracks Library
Shakespeare Music library has over 20K royalty-free soundtracks to choose from,
making it easy to find the perfect music for any business and occasion. The library
includes a wide range of genres, styles and moods with everything from soothing
jazz tunes, lounge, chill, lo-fi, relax-calm, classical music to high-energy, uplifting,
pop, dance, rock and much more. However, finding the right music from thousands
of tracks can be a challenge. And when it comes to creating the ultimate customer
experience, there's no one-size-fits-all solution. Innovative and creative minds in the
music and data science industry have come together to create bespoke playlists
meeting different businesses specific brand and customer experience needs.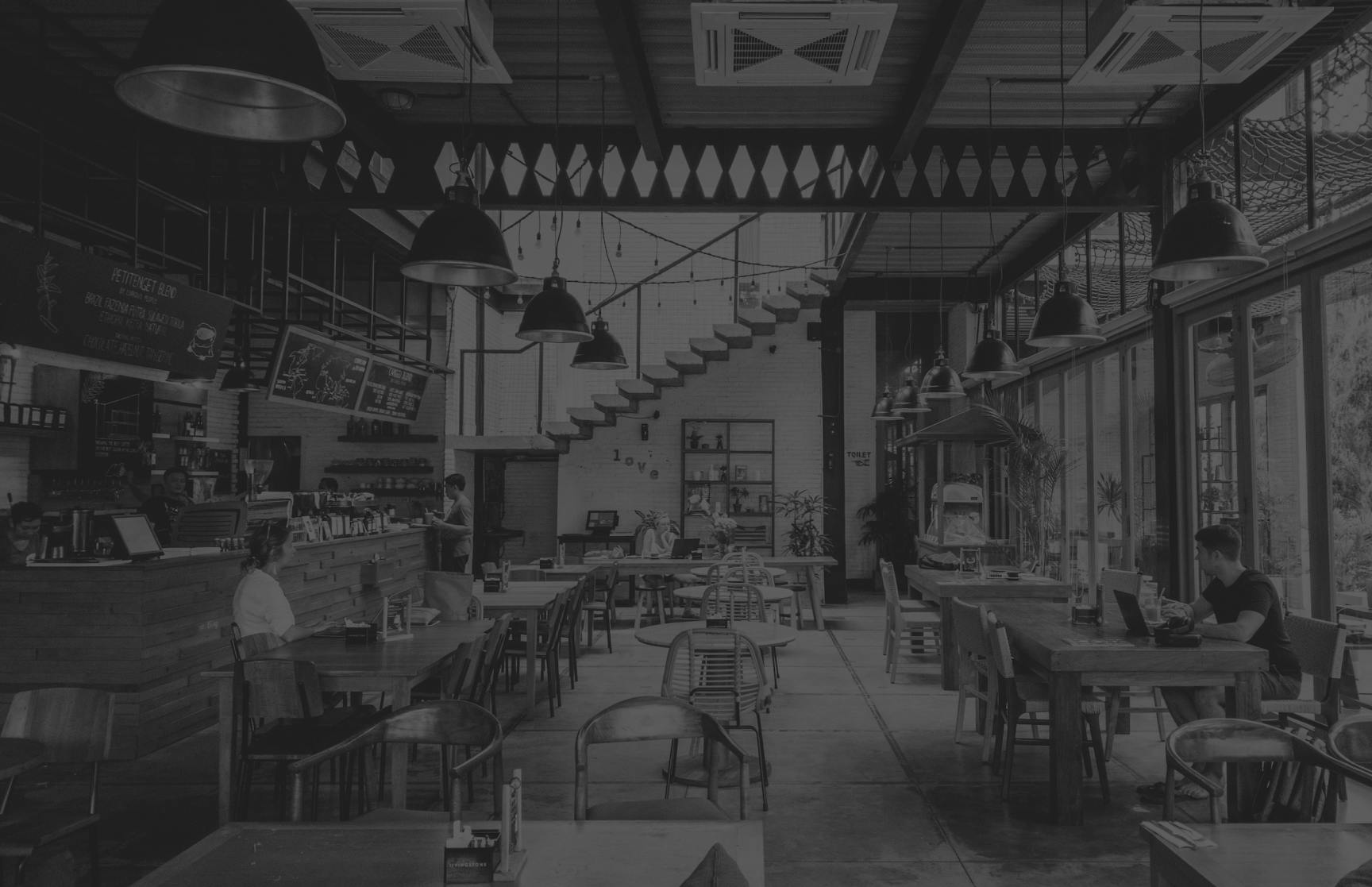 5 Star Customer
Experience with Music
Behind
Making sense of five senses? What we hear makes the difference. Music has a
profound effect on the human brain and behaviour and businesses can use this to
their advantage by carefully selecting the audio experience they provide for their
customers. Behavioural studies have shown that music can increase sales by up to
20%, and that it can also improve customer satisfaction and loyalty. At Shakespeare
Music, we work closely with our clients to understand their brand and business
requirements so that we can create the best possible customer experience. Whether
you need music for your retail store, in-store messaging, a custom audio marketing
campaign, or corporate song we will work with you to ensure that your brand has a
voice that is both unique and memorable.
Save Money With
Royalty-Free Music for
Business
Whether a business is a grocery shop, restaurant, a clothing store, or a spa, owners must have a
Public Performance Rights licence in order to play music because there is no free music. Royalty-free
music isn't actually "free" in a monetary sense. Royalty-free background music for business licence
means that business won't have to pay for licence any royalties to any Performance Royalty
Organization or your local collecting society (i.e. PRS for Music, PPL, STOART, ZAIKS, BMI, ASCAP
etc) but instead licence fee would be paid directly to Shakespeare Music which offers business
owners an affordable solution to playing the music for business without any worry of violating
copyright law. Royalty-free music for business use is a great way to upgrade customers' shopping
experience and engagement by playing music from Shakespeare Music library with over 20K
professional soundtracks. This type of music is also not only a great way to save money on licensing
fees but a possibility to support independent artists and songwriters.
THE POWER OF AUDIO
MARKETING
Audio marketing, also known as sonic branding, utilizes the power of
sound to influence customer behaviour and improve the overall
customer experience. By utilizing behavioural science, businesses can
effectively use audio to infuence customers at the key moments.
Alongside background music, in-store messaging is one popular way to
use audio marketing, and it can be very effective in influencing
customers' decisions. Studies have shown that audio messages can
increase sales by up to 12%. Shakespeare Music offers full-scale
audio marketing services, from recording and production to
transmitting in-store messages globally in any location via a wide range
of technical means.
24/7 Customer Support
Worldwide
Shakespeare Music is proud to provide businesses with the opportunity to increase their success
without depleting their budget. Through our royalty-free music, companies have access to high-
quality, professional music production without having to worry about costly licensing fees. Our
products offer both quantity and quality: music playlists made from a versatile professional library
of specially programmed soundtracks. Studio-grade recordings made by independent artists
allow the creation of a less costly licensing model where businesses receive high-quality music
for a reasonable price. For quality music for less money, look no further than Shakespeare
Music's royalty-free music!
OUR MUSIC LIBRARY
Restaurants
Retail
Cafes
Fitness
Hotels
Salons&Spa
Events
Fashion
Offices
Pharmacies and Cosmetics
Easy listening, Sunshine-pop
Casual Dining
Soul, Modern Rnb
Fine Dining
Jazz fusion, Lounge
Romantic/Jazz
Rnb, Jazz
Dinner & Drinks
Chillout, Electronica
Fast Food
Modern pop
FAQs
What type of music does Shakespeare Music offer?
What type of music does Shakespeare Music offer?
What are the benefits of using Shakespeare Music's background music?
What type of businesses would benefit from using background music?