A cost-effective, sustainable and fair way to employ music!
20K royalty-free soundtracks to choose from for your
business's unique sound!
A cost-effective way to employ music
Only selected music for business needs
+20K soundtracks
All rights included for business use
Customized playlists
Music one-stop-shop
Fair remuneration to artists & creators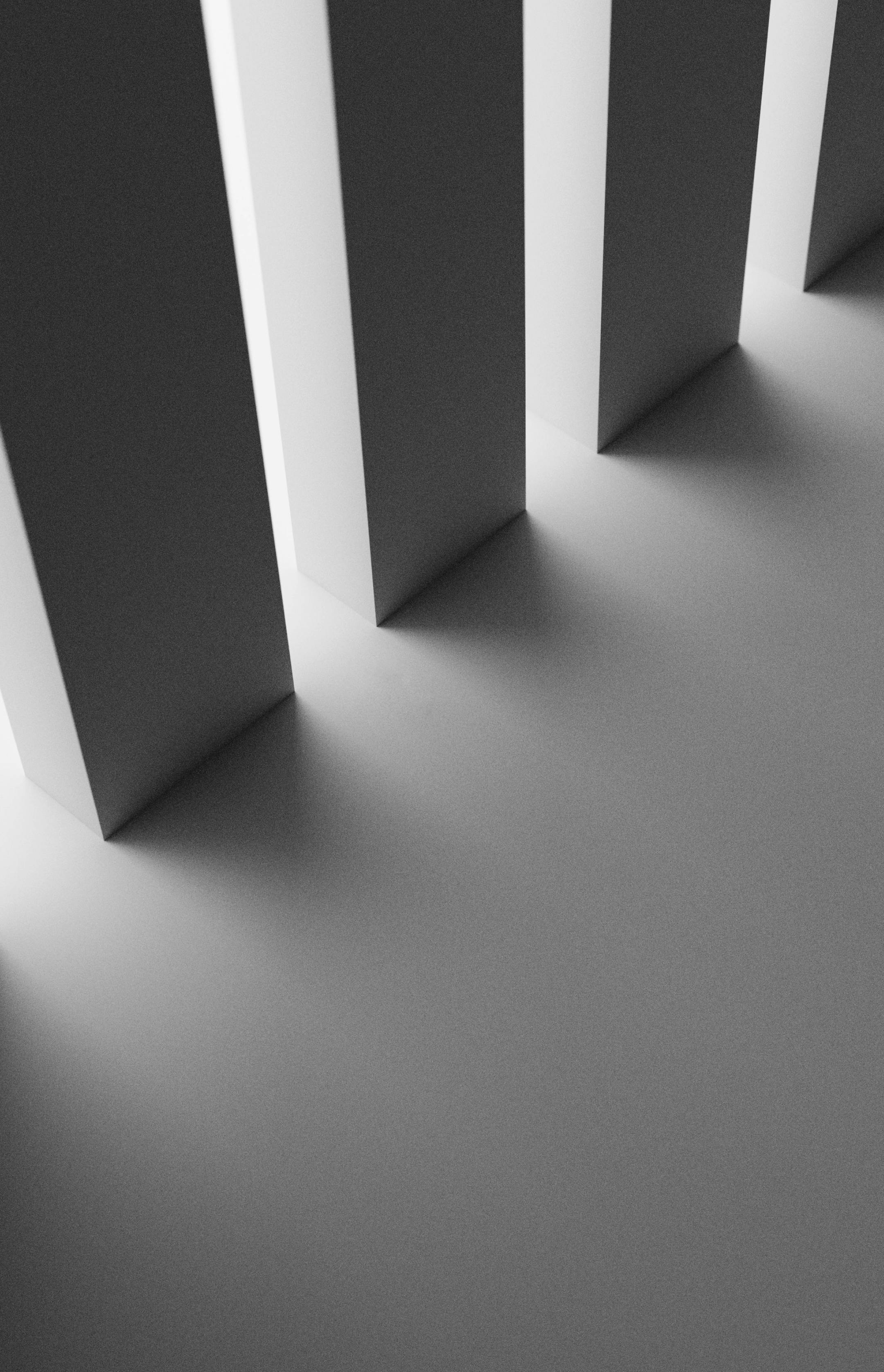 Royalty-Free Licensing for
business 101
There is no free music for business use. Royalty-free music isn't actually "free"
in a monetary sense. Royalty-free background music licencing (aka Public
Performance Licence) is a licencing type where businesses get needed
permissions to use music for businesses purpose from one source – one license
provider. Instead of paying different collective management organizations (so-
called Performance Rights Organizations) businesses can buy Shakespeare
Music's royalty-free background music licences for a vast music library with
over 20 000 soundtracks.
BACKGROUND
MUSIC
PUBLIC PERFORMANCE
LICENSING EXPLAINED
Every music composition-song (music and lyrics) and recording/phonogram (recorded in a tangible medium)
has copyright and neighbouring rights holders. Right holders' rights are protected by intellectual property
laws. To use created and performed music, it is required by laws to get permission-licence from right holders.
To play legally music in public, businesses must acquire two public performance licences: one license for
copyright (music work with lyrics or without) and another for neighbouring rights (recordings). Licenses for
background music needs in commercial premises can be acquired from Collective Management Organizations
(CMOs) or so-called PROs or directly from private licencing bodies like Shakespeare Music.
Value for reasonable
money
Shakespeare Music is proud to provide businesses with the opportunity to increase their success without depleting their budget. Through our royalty-free music, companies have access to high-quality, professional music production without having to worry about costly licensing fees. Our products offer both quantity and quality: music playlists made from a versatile professional library of specially programmed soundtracks. Studio-grade recordings made by independent artists allow the creation of a less costly licensing model where businesses receive high-quality music for a reasonable price. For quality music for less money, look no further than Shakespeare Music's royalty-free music!
Playlists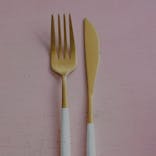 Restaurant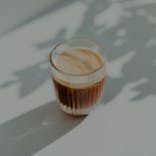 Cafe&Dinner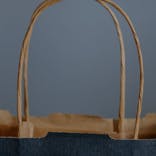 Retail Stores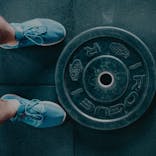 Fitness&Workout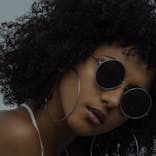 Fashion&Design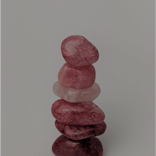 Spa&Meditaton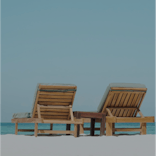 Chillout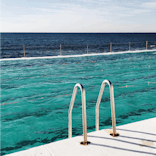 Relax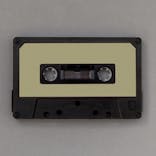 Lofi
Christmas&Holidays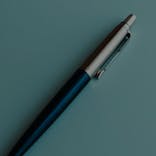 Customer Service Locations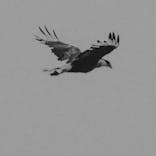 Soundscapes
CURATED PLAYLISTS
from 20K High-End
Soundtracks Library
Shakespeare Music library has over 20K royalty-free soundtracks to choose from,
making it easy to find the perfect music for any business and occasion. The library
includes a wide range of genres, styles and moods with everything from soothing
jazz tunes, lounge, chill, lo-fi, relax-calm, classical music to high-energy, uplifting,
pop, dance, rock and much more. However, finding the right music from thousands
of tracks can be a challenge. And when it comes to creating the ultimate customer
experience, there's no one-size-fits-all solution. Innovative and creative minds in the
music and data science industry have come together to create bespoke playlists
meeting different businesses specific brand and customer experience needs.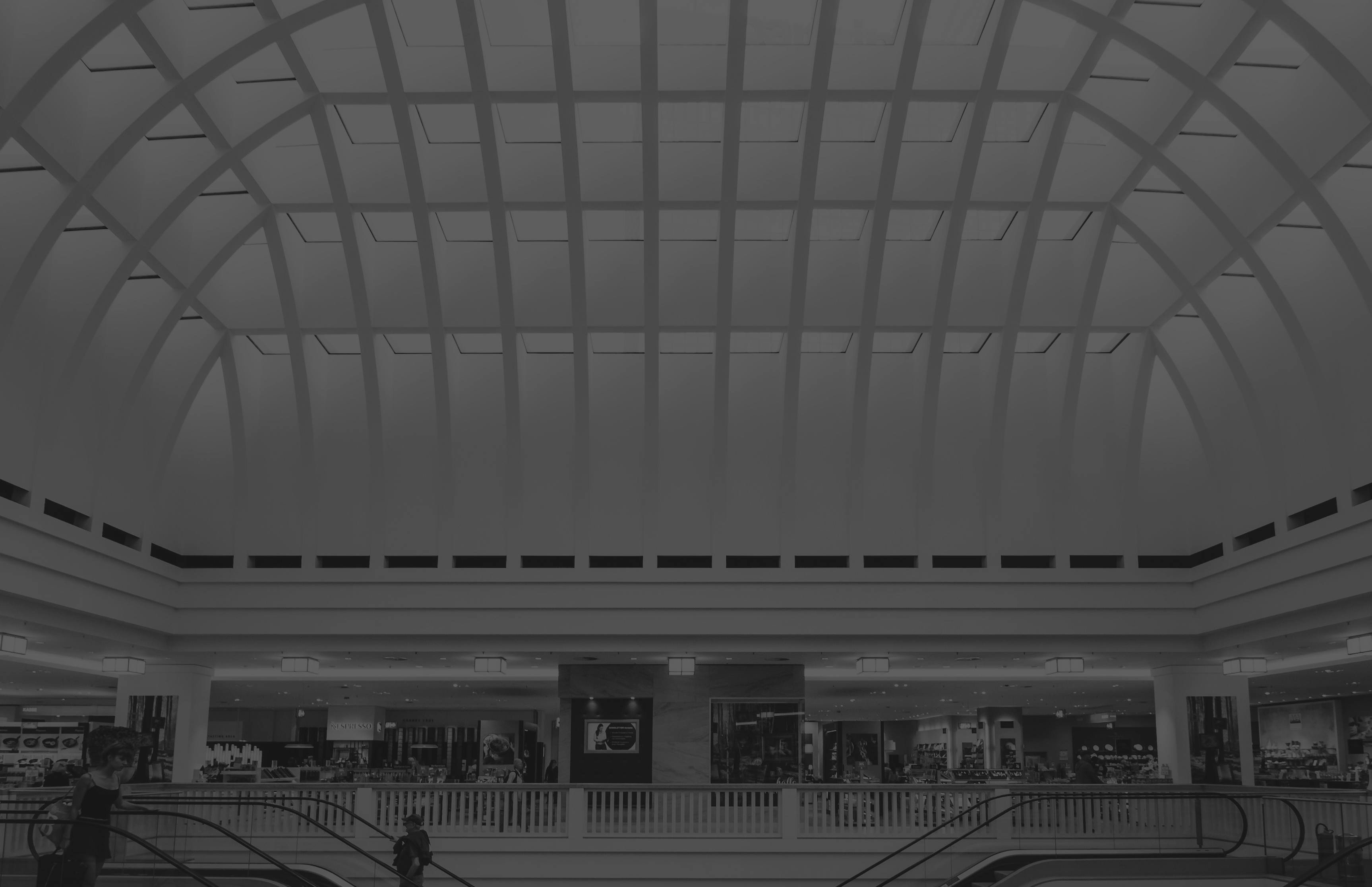 MUSIC SERVICES
MUSIC SERVICES
LICENSE USERS
LICENSE USERS
Shakespeare Music provides businesses with a
comprehensive solution from a one-stop shop that
covers everything related to music on commercial
premises, delivering comprehensive services without
jeopardizing quality. With our mindful service,
businesses don't need to spend excessive time
searching for multiple suppliers for different elements.
Our convenient package provides all necessary tools
ranging from music licenses to playlists, streaming
solutions to sound systems and audio marketing to
audio advertisement recording services. Reach out
today to learn more about how we can help you create
an amazing infrastructure centered around music in
your establishment!
MUSIC MONITORING
AND FAIR PAYMENT TO
ARTISTS AND
COMPOSERS
Whenever businesses purchase collective management licences (PROs) it's
almost impossible to secure fair remuneration for artists and creators.
Businesses change their music, playlists, and even streaming platforms and
information about particular songs is not reaching these organizations.
Therefore, paid amounts cannot reach the ones whose music was played.
However, modern solution offered to businesses by Shakespeare Music,
allows monitoring every single soundtrack every minute by providing digital
streaming solutions where every play is known. Businesses can be sure
artists & composers can receive fair remuneration. It allows us to create a
sustainable relationship between business and art.
OUR MUSIC LIBRARY
Restaurants
Retail
Cafes
Fitness
Salons&Spa
Events
Fashion
Offices
Pharmacies and Cosmetics
Easy listening, Sunshine-pop
Casual Dining
Soul, Modern Rnb
Fine Dining
Jazz fusion, Lounge
Romantic/Jazz
Rnb, Jazz
Dinner & Drinks
Chillout, Electronica
Fast Food
Modern pop
FAQs
Does royalty free mean free for commercial use?
How can I legally listen to music in my business?
Can you play the radio in my business?
Can I play Apple Music in my business?
Can I play Amazon Prime music in my business?
Can I play YouTube in my business?
Can I play Pandora in my business?
Is it illegal to play Spotify in a business?