Peaceful, relaxing and stress-free environment with
specially selected music for the beauty and SPA industry.
Set a vibe for your business!
Positive environment
Calming and relaxing atmosphere
Increased privacy levels
Shorter waiting times
Less stressed workplace
Top-notch customer experience
Curated music playlists
All needed business licenses included

Create An Enjoyable Experience
For Your Clients
The beauty salons and SPAs that
provide the highest level of
enjoyment for their clients are the
ones that go above and beyond.
Perfectly chosen music greatly
enhances appointments turning
them into memorable journeys.
The right tunes have the power to
create a desired mood in the space
and bring customers the best
experiences. Shakespeare Music
creates environments where
customers can relax and unwind,
turning their visit into a true escape.
Healing power of music
The healing power of music is undeniable - it has been a trusted and powerful therapy tool
for centuries. Music is an effective tool for relieving stress, inducing relaxation and
promoting safe, natural healing processes within the body and mind. Shakespeare Music
produced special music for the beauty and wellbeing industry. Create a calming atmosphere
for your clients by choosing exceptional retreat music.
Boost client engagement
SPAs, massage salons, and
physiotherapy clinics can
benefit from having
background music and create a
more engaging atmosphere for
clients. Music increases
positive emotions, helping to
create an atmosphere of
relaxation and pleasure that
leaves customers more
satisfied with their visit and
your services.
Including music in the well-
being and beauty industry can
be a great way to connect with
customers, ensure longer
appointment times, and make
their stay longer, which in
return will lead to increased
revenue for your business.
Peace Of Mind With Top-Notch
Music Offer
For the past ten years, Shakespeare Music has been providing customized music solutions
to SPAs, massage salons, and physiotherapy clinics of all sizes. Our experienced sound
engineering team can equip your business with the latest audio technologies and create
playlists that perfectly suit your needs. Engage with your customers with professional team
of music and sound experts. Your peace of mind is just one call away!
Save Money With Fully Licensed
Music For Business Use
Playing background music in commercial premises requires a bunch of legal permissions.
Businesses are obliged to purchase music services from music for business providers. After
the streaming service is arranged, every commercial site needs to acquire public
performance licenses. Shakespeare Music offers all included music licensing packages for
their clients. The time and money-saving package are one call away with our background
music offer. Embody your brand's spirit through carefully selected tunes without a hassle!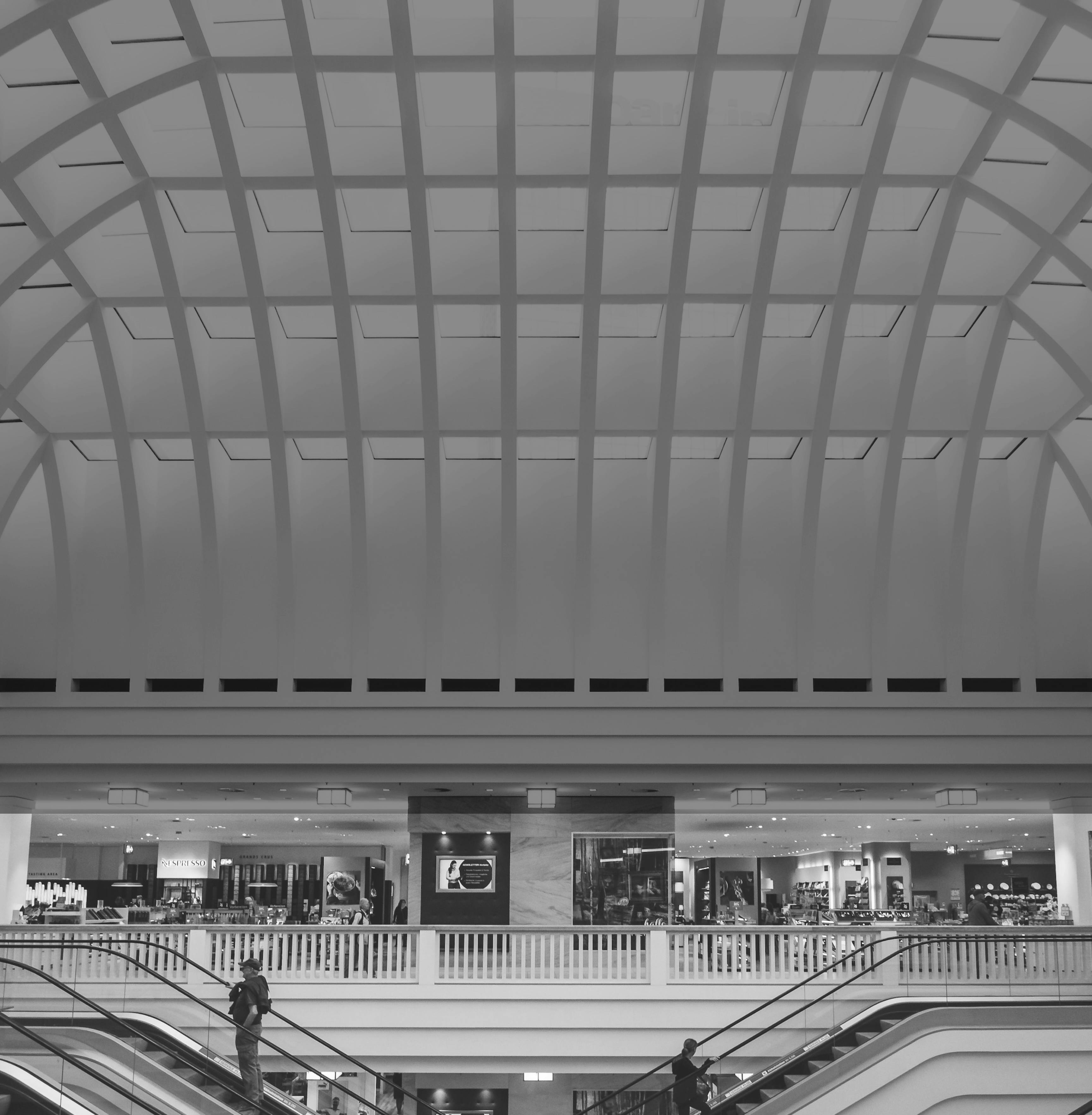 Solutions For Salons&SPA
Solutions For Salons&SPA
OUR MUSIC LIBRARY
Salons&SPA
Beauty Salons
Instrumental, Ambient
Asian
Oriental, Relaxing
Egyptian
Instrumental, Ambient
Massage
Relaxing, Smooth
Meditation
Piano, Ambient, ASMR
Beauty Salons
Chillout, Lounge
FAQs
What are the types of audio production?
What is on-hold music and messages?
What is in-store audio marketing
What are some reasons businesses might want to use royalty-free music?