Professional digital signage solutions from content creation
to equipment and transmission for all your locations! With
ground-breaking technology and art, a truly immersive
customer experience!
Inhouse visual content creation
Customized visual experience
Dynamic content delivery
Easy control of the content on every screen
Reliable video transmission player & software
Better customer experience
Video displays unlimited choice
24/7 customer support worldwide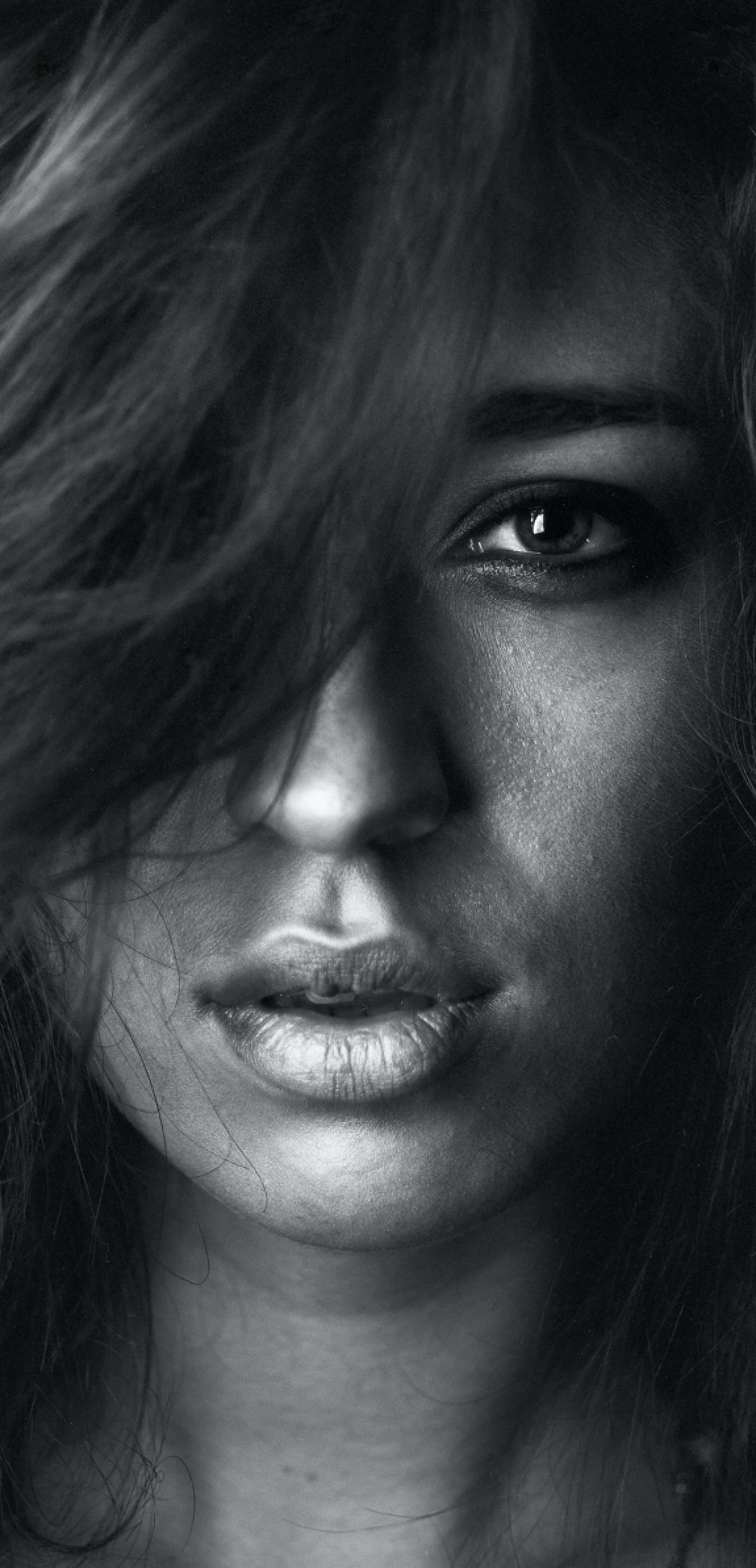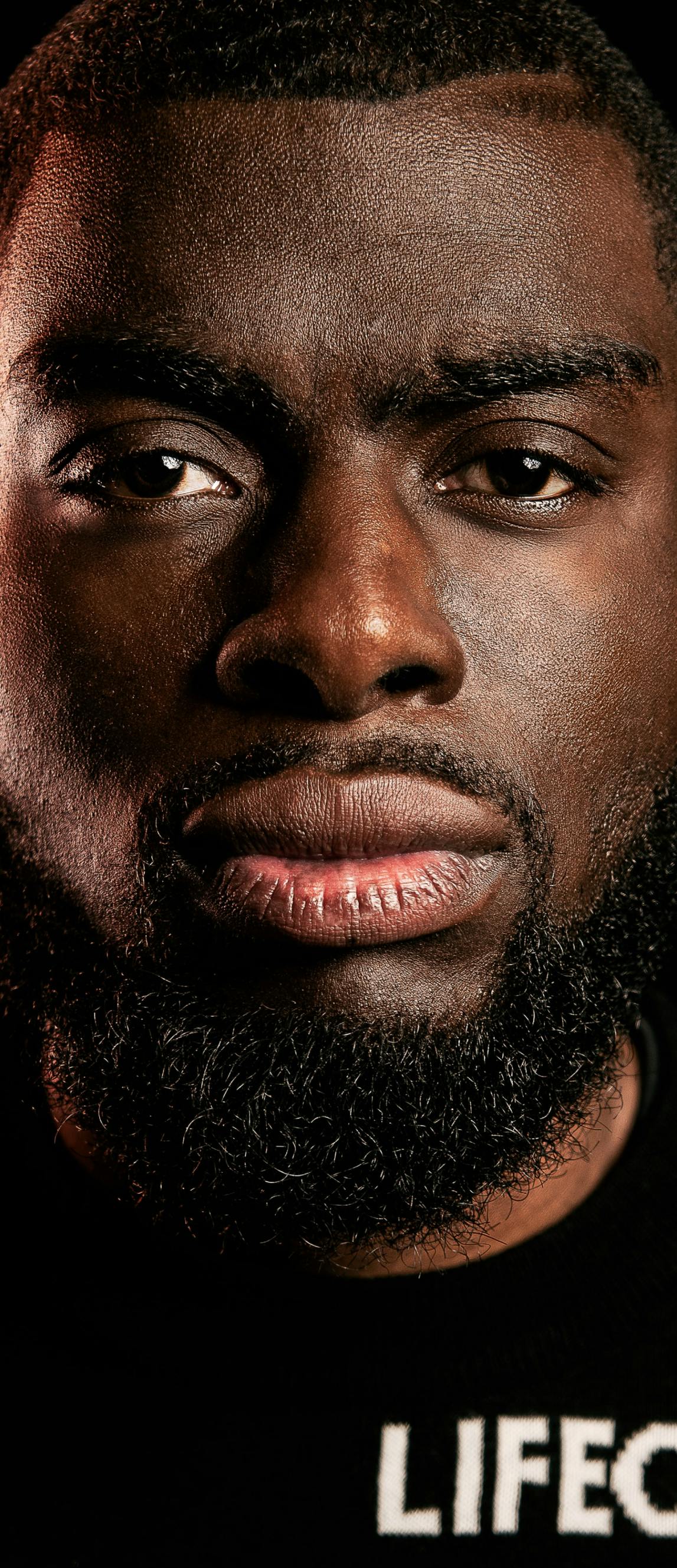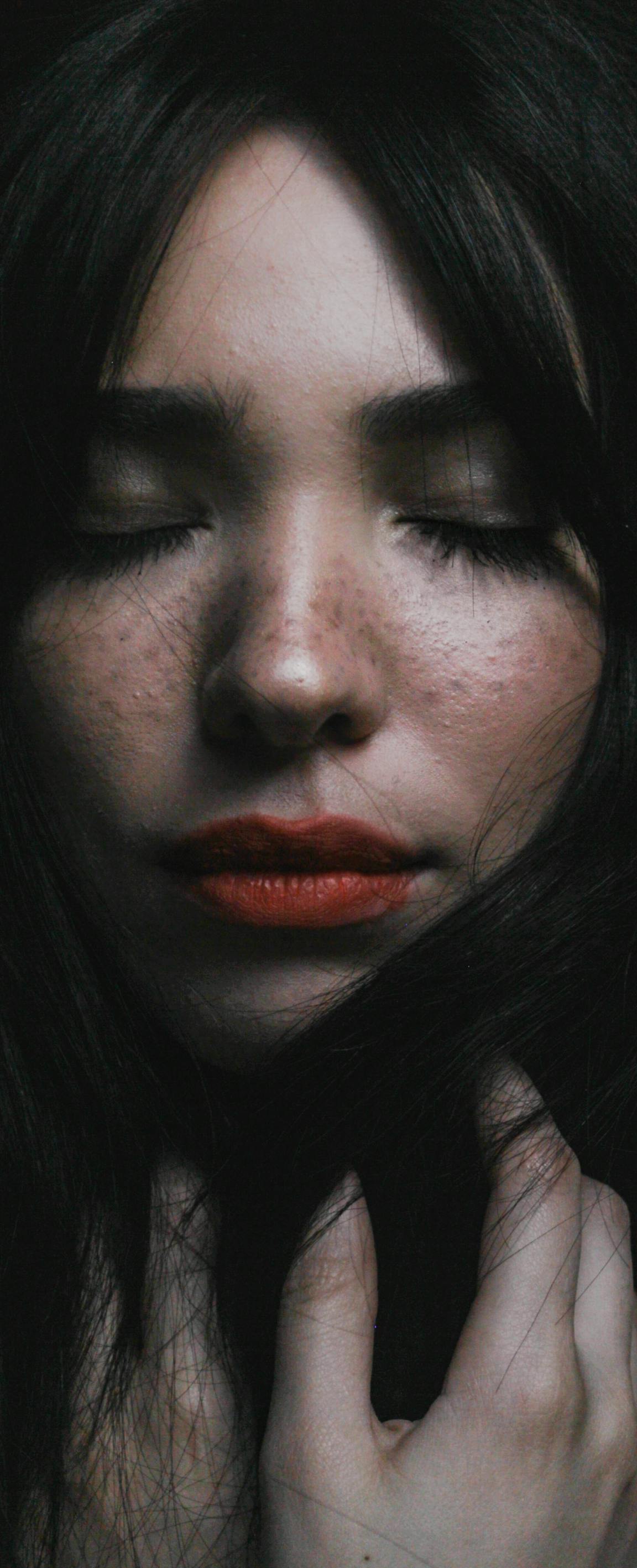 Reach more people with
dynamic, eye-catching content
Motion and sound smartly integrated into communication, branding, and advertising strategy, provide businesses with
unlimited options to shape the customer experience. Digital signage allows transmitting bespoke tailored information,
dynamically reaching customers with targeted information. It enhances businesses to improve customer engagement,
promote the brand, and increase sales without breaking the bank. Employing smart technologies, eye-catching content can
be continuously displayed in the premises creating a perpetual connection with customers and adapting to the changing
habits consumer habits without a hassle.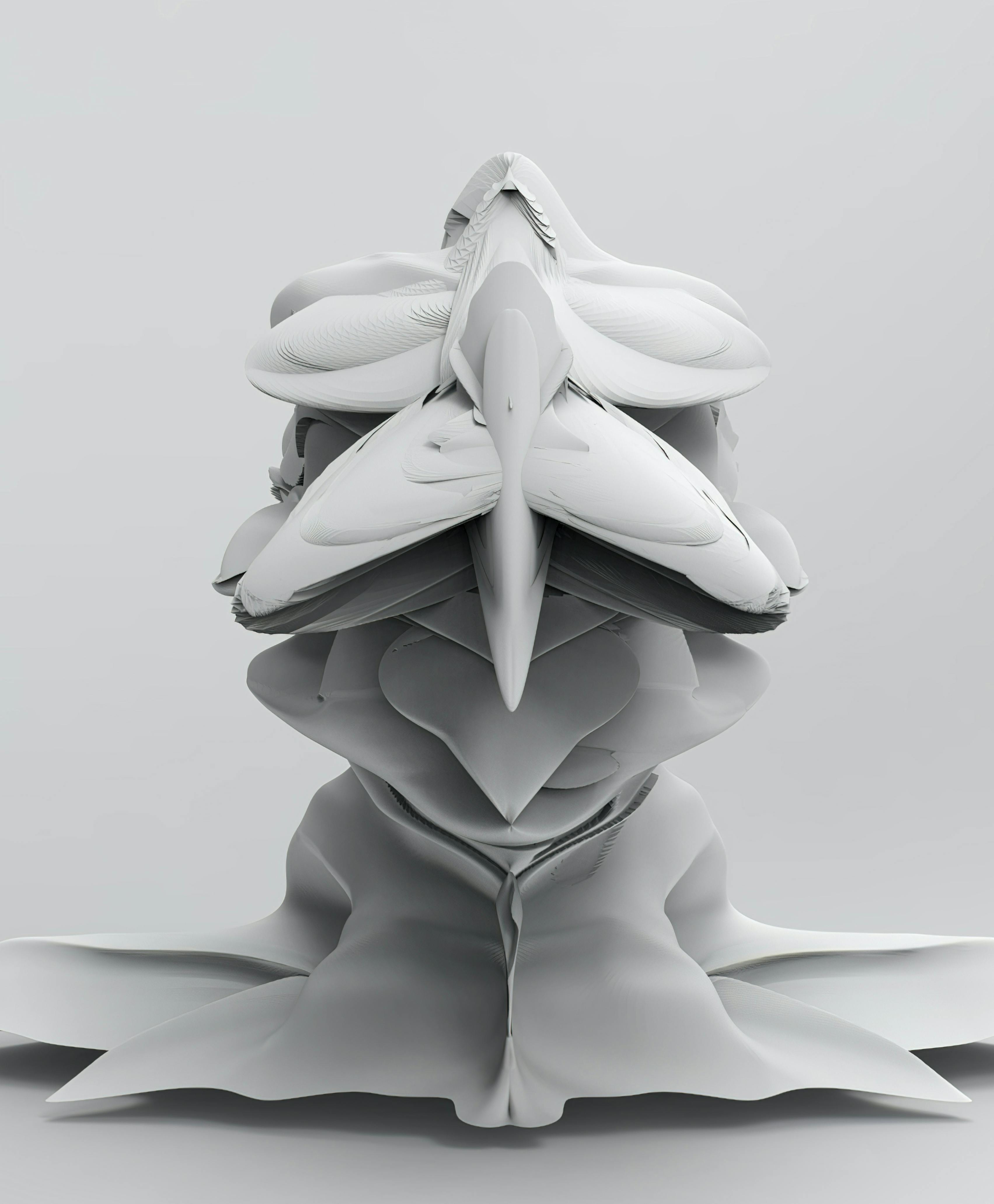 Drive sales and increase
foot traffic with engaging
visuals
Worldwide economic disruption brought on by the COVID-19 pandemic and enormously growing
online sales changed shopping habits. Commercial locations require updated roadmaps for
successful business operations. Digital signage solutions enable businesses to run up-to-date
advertising campaigns and provide unique content for customers, corresponding to their needs.
Strategic visual content help to satisfy communication needs, introduce and advertise new
products, inspire them to stay at the locations and even influence them to buy. Studies show
that digital signage solutions in retail can help to increase sales by 28% and to connect with
customers creating a memorable experience.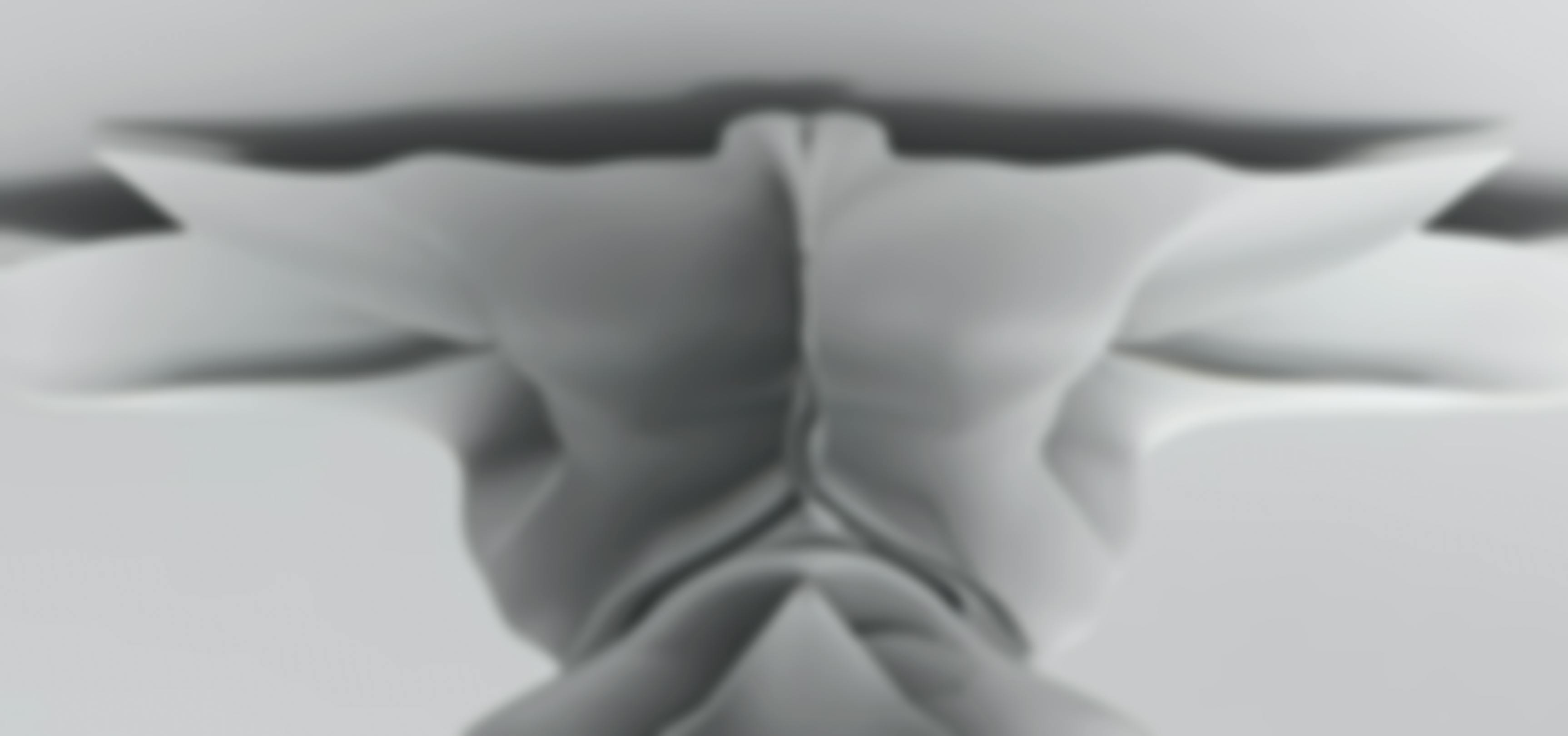 EASILY MANAGE
AND UPDATE
YOUR SIGNAGE
FROM ANYWHERE
Digital signage is making an impact in the world like never before. Technology has become more affordable
and easy to use than ever before for small and medium-sized businesses. Shakespeare Music offers a hassle-
free and cost-effective way to employ digital signage for every business. By providing easy-to-use digital
signage software coupled with remote control devices, marketing campaigns of all sizes can be conveniently
managed from any corner of the globe in minutes! Whatever are your needs: single screen or multiple
screens, one location or global network, simple display or entire video wall, reach us today and benefit your
business by providing exceptional value for consumers!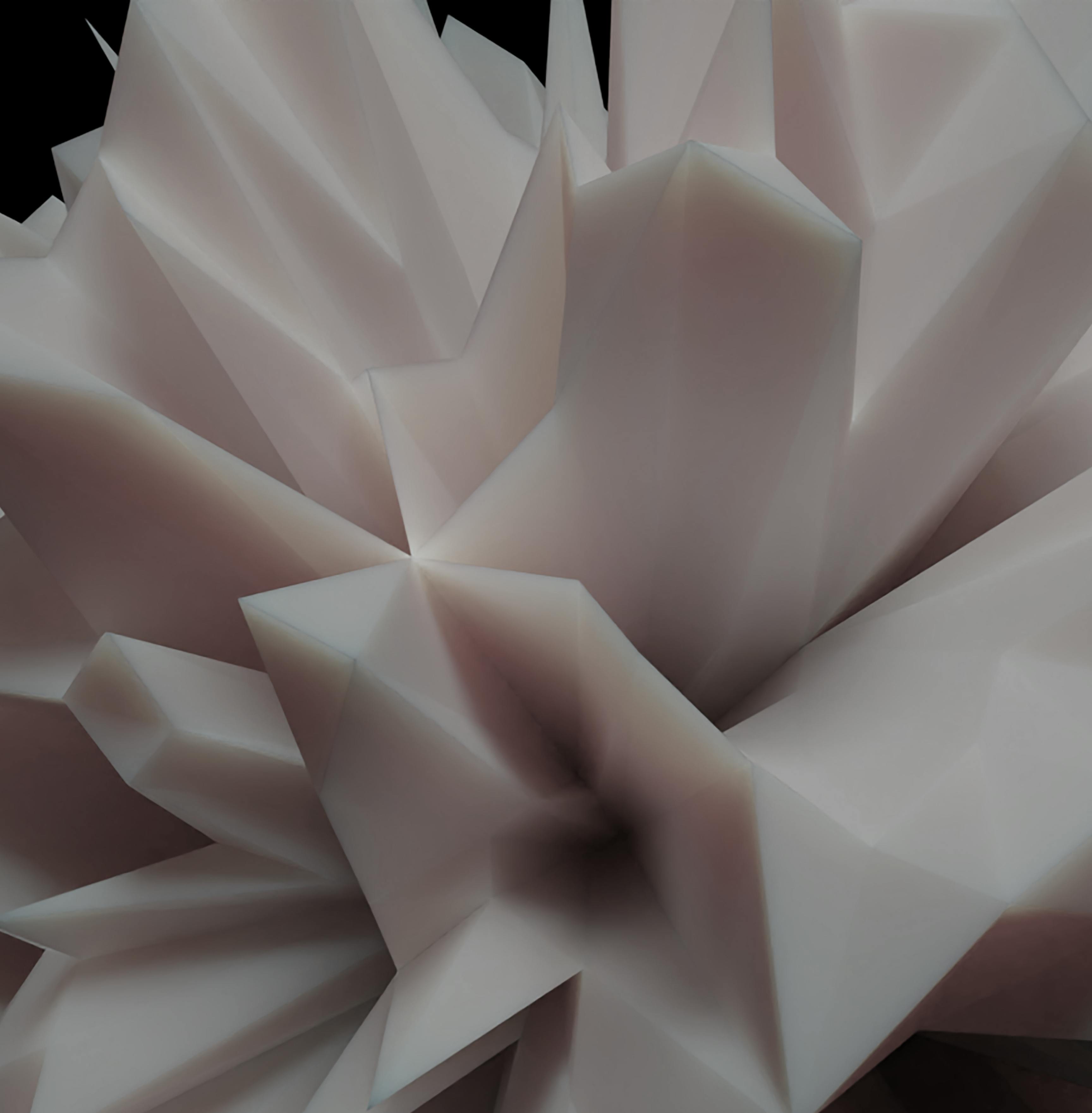 CONNECT
WITH YOUR
CUSTOMERS
Digital signage solution is revolutionizing how
businesses connect with their customers. It
provides an engaging, dynamic experience that
offers up-to-date information interactively and
engagingly. It creates a closer bond between them
and the business, making it easier to deliver
valuable content that will drive customer appeal -
as dynamic visuals stream throughout the
premises! Enhance customer satisfaction with a
dynamic tool and stay closer to your customer!
SHORTEN WAITING
TIME!
Screens, video walls and any other digital signage hardware in customer
locations can be used not only for product advertising, company promotion or
important information display. It is a perfect method to improve customer
experience by presenting engaging content, making the waiting more
pleasant and shorter. Research shows that 66% of the visitors in a doctor's
office said that they perceived the waiting time as shorter when there was
digital signage in the room. Make the wait more pleasant with dynamic audio-
visual solutions!
OUR VIDEO PRODUCTION
Restaurants
Retail
Cafes
Fitness
Hotels
Salons&Spa
Events
Fashion
Offices
Pharmacies and Cosmetics
Easy listening, Sunshine-pop
Casual Dining
Soul, Modern Rnb
Fine Dining
Jazz fusion, Lounge
Romantic/Jazz
Rnb, Jazz
Dinner & Drinks
Chillout, Electronica
Fast Food
Modern pop
FAQs
What is digital signage?
What is a digital signage system?
What are the benefits of digital signage?
What device is used for digital signage?
How is digital signage used in product promotion?