Businesses can effectively use in-store messaging to
impact their customers at key moments. Studies have
shown that audio messages can increase sales by up to
12%
Design & execution of in-store marketing strategy
Brand radio with in-store communication
Complete customer satisfaction
Intentional customers targeting
In-store advertising content production
Background music license included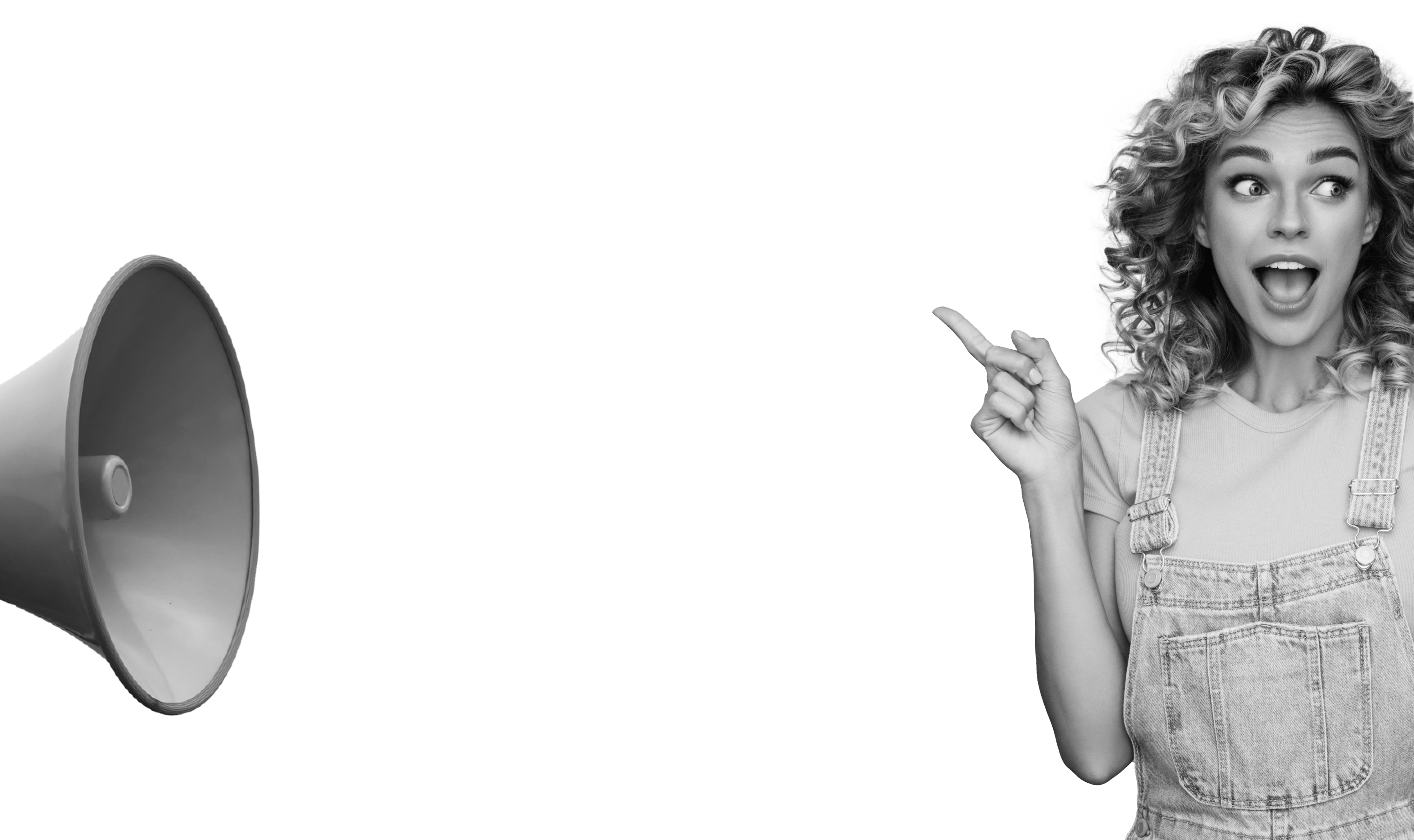 The power of in-store
messaging
Alongside background music, in-store messaging is one popular way to use
audio in store marketing, and it can be very effective in influencing customers'
decisions. In-store messaging is an opportunity for success: welcoming your
customers, promoting goods and services, informing on opening hours, special
offers and much more. Studies have shown that audio messages can increase
sales by up to 12%, helps to connect with customers and express the brand.
Shakespeare Music offers full-scale audio marketing services, from recording
and production of in-store audio advertising to transmitting messages globally
in any location via a wide range of technical streaming solutions.
Customer engagement &
branding made easy
In-store marketing is a powerful part of business branding and marketing
strategy. Targeted in-store messaging is the ultimate customer magnet. It allows
businesses to connect with their customers, increasing engagement and
building loyalty. Businesses' needs and philosophies matching in-store
messages strengthen relationships and increase customer loyalty to the brand.
Loyal customers are more likely to return, spend more and even fall in love with
the brand. Walk the extra mile with Shakespeare Music taking care of your
extraordinary way to connect with customers!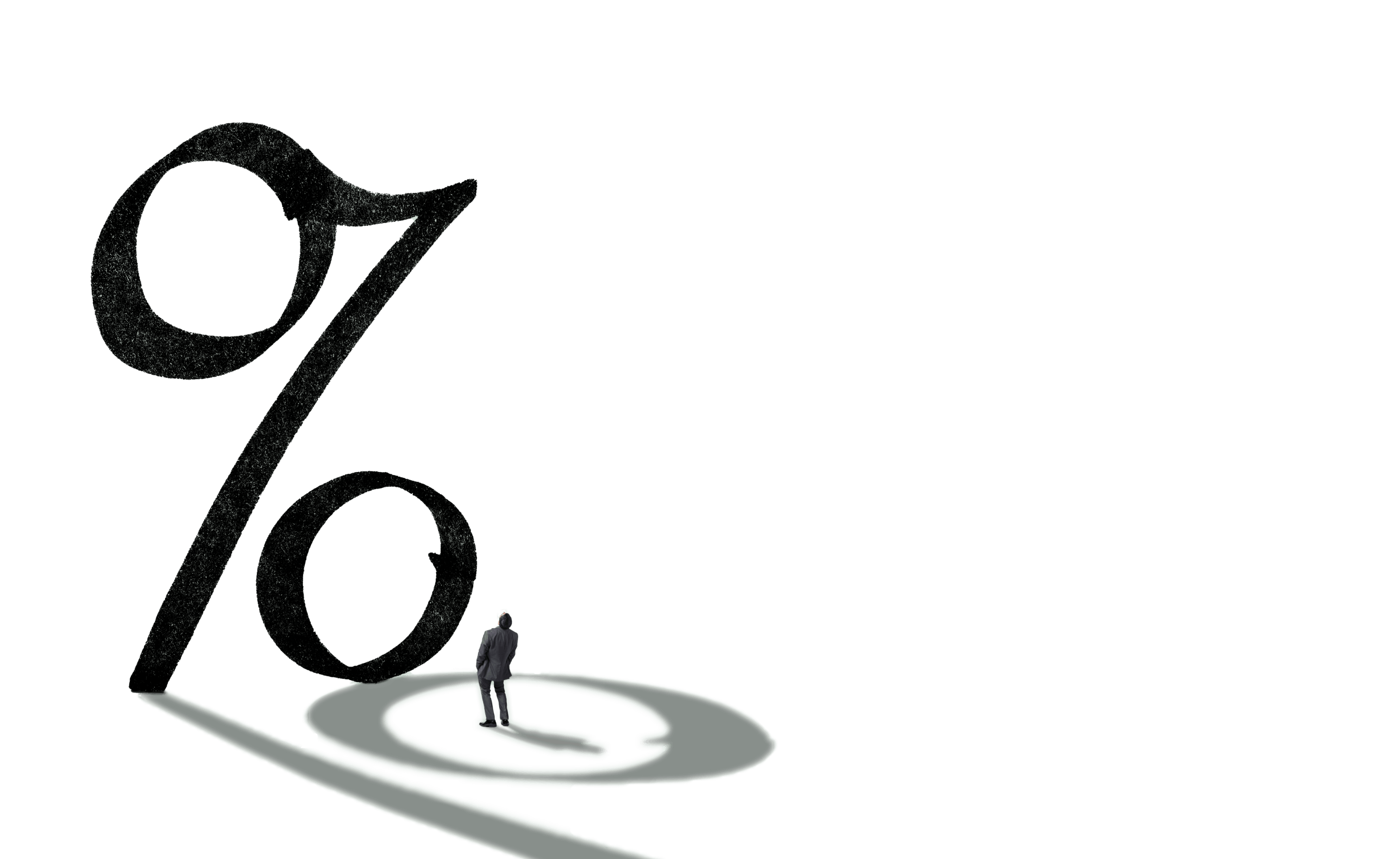 Lower the waste by
selling when you still can
Every business has its suppliers and stock that requires storage. If it is food - it has
limited best-before terms; if it is fast fashion - it has to sell now. And even if it is luxury
goods - a new collection is coming soon, and businesses need to prepare shelves and
hangers for today. Special offers and discounts are a way out, and it is easy
announcing promotions and discounts in-store. Customers having information on
promoted goods and services,- are more likely to make purchasing decisions in
advance and even to make unplanned purchases. Promotional messaging is a way for
businesses to be more sustainable and positive, waste less and promote sales
beneficial to both parties. At Shakespeare Music, we help businesses to make top-
notch marketing and promotional in-store messaging in a signature way for every
different brand.
MAKE YOUR CUSTOMERS
WANT TO RETURN
There is no better and easier time to communicate with customers than when they are already in a
store, restaurant or hotel. And sad to say, but there is always a chance that next time they will dine
elsewhere, bye from other businesses if businesses miss the opportunity to connect. Targeted in-
store messaging, providing customers information on 'coming soon' tips and offers, is a
supplementary tool to influence customers to return. Professionally produced audio ads for in-store
messaging are an affordable way to address customers, shoppers and even patients. Healthcare
institutions with in-store messaging are able to occupy customers and help them stress less during
their visit, help them learn more about health prevention programs, make them feel comfortable
and build trust. Shakespeare Music has expertise and experience of many years preparing audio
marketing campaigns and helping businesses to increase customer loyalty and satisfaction.
Keeping customers up-
to-date
Audio communication is not only about promotions, tips and discounts. With plenty of benefits
and advantages, in-store messaging is 'a must' for businesses looking for proper communication
with their customers. Customers hear - and every second matters. It is important to keep
customers up-to-date, inform of working hours and simply welcome them. Audio messages
before and after opening hours are an extra opportunity to communicate with staff and keep
them updated and loved by simply sending personalized Happy Birthday song.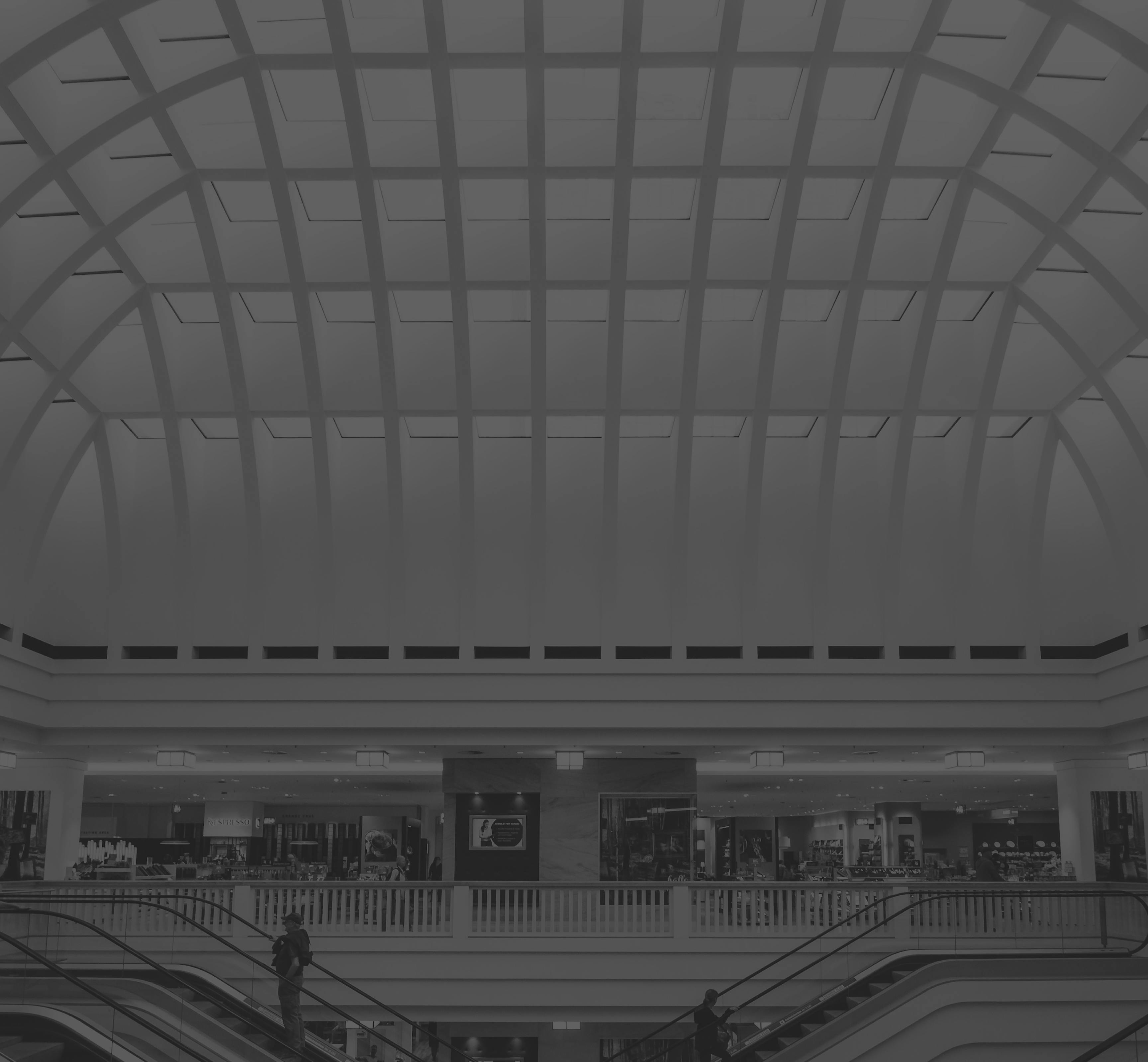 Customized commercial in-store radio is a powerful communication tool for businesses to support their branding and engage with customers. Music has the power to bring life into spaces and to shape the brand in a wanted way. Retail radio features allow the inclusion of overhead messaging campaigns helping businesses to create the best customer experience. For the best result, we combine profiled music and targeted audio marketing. At Shakespeare Music employ every second so customers can feel pleasant, welcome, connected and up-to-date in every location we deal.
OUR MUSIC LIBRARY
Restaurants
Retail
Cafes
Fitness
Hotels
Salons&Spa
Events
Fashion
Offices
Pharmacies and Cosmetics
Easy listening, Sunshine-pop
Casual Dining
Soul, Modern Rnb
Fine Dining
Jazz fusion, Lounge
Romantic/Jazz
Rnb, Jazz
Dinner & Drinks
Chillout, Electronica
Fast Food
Modern pop
FAQs
What is store messaging?
How effective is in-store advertising?
How do stores use advertising to influence customers?
What is an in-store promotion?
How is audio used in advertising?